Welcome to the Year 6 Web Page.
Click on the links below to access news, photographs, Homework and learning tools.
Spring Term 2022: Welcome to Year 6!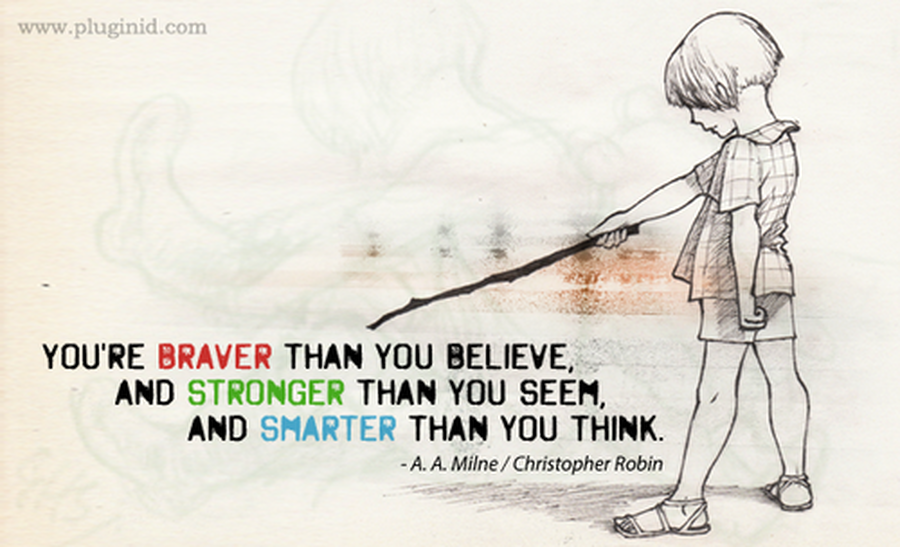 We had an excellent start to the year on a trip to Wasdale, participating in canoeing, paddle boarding and bush crafts: fantastic!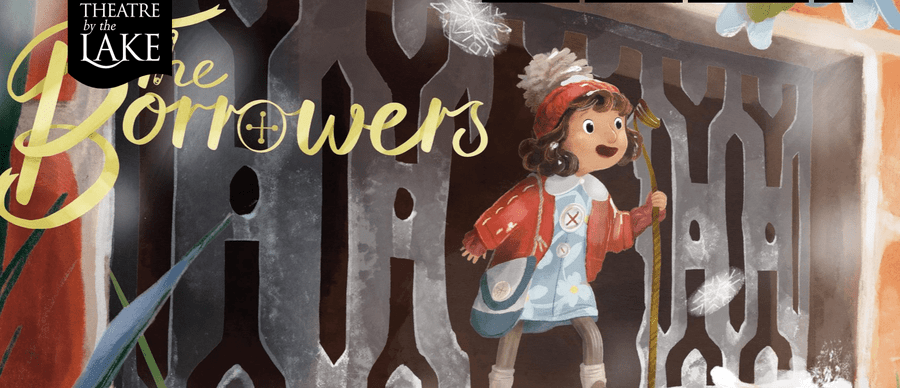 Welcome to the Spring Term in Year 6!
A great first Term in Year 6... how the year starts to whiz by! I am delighted to announce we will be offering a five day residential to York again this year - if you have to go to a city then this should surely be one of the best! Click the link above to read all about it and how your child can take part.
Year 6 were feeling festive with a visit to Keswick Theatre by the Lake to see their production of 'The Borrowers'. How lovely to be have all these wonderful experiences to participate in that we had to miss during the worst of the pandemic. It was a magical production; heartily enjoyed by all. We were amazed to see that the lake was completely frozen over!
We had a brilliant start to the new school year! We had a great two-day activity adventure in Eskdale and Wasdale which was a wonderful way to get to know each other and a super start to a new academic year.
The Primary KS2 Assessments or SATs will be held from Tuesday 9th May until Friday 12th May. (Other school dates can be found at the foot of the page).
Please ensure that you come to school in a full P.E. kit on Fridays for P.E. It will be led by our Sports Coach, Mr Dawson. All long hair should be tied up and earrings removed.
You will be able to find homework, links to activities and photographs of all our adventures by clicking on the links at the top of the page as they become available. All homework will be online and will appear on a Friday. If you are unable to access online homework please let me know.
I hope that the Year 6 classroom will be a hub of excitement, hard work and much joy and laughter and will leave the children with wonderful memories of their time at St Bees.
You can e-mail me if you wish to discuss any aspect of your child's education at:
shansen@stbeesvillage.cumbria.sch.uk
Here's to a fabulous year!
Best wishes
S Hansen.

School year 2022/2023

| Term | Start of term | Half term | End of term |
| --- | --- | --- | --- |
| Autumn | Wednesday 7th September 2022 | Monday 24th October to Friday 28th October | Friday 20th December |
| Spring | Wednesday 4th January 2023 | Monday 20th February to Friday 24th February | Friday 31st March |
| Summer | Monday 17th April | Monday 29th May to Friday 2nd June | Wednesday 19th July 2023 |