Welcome to the Year 6 Web Page.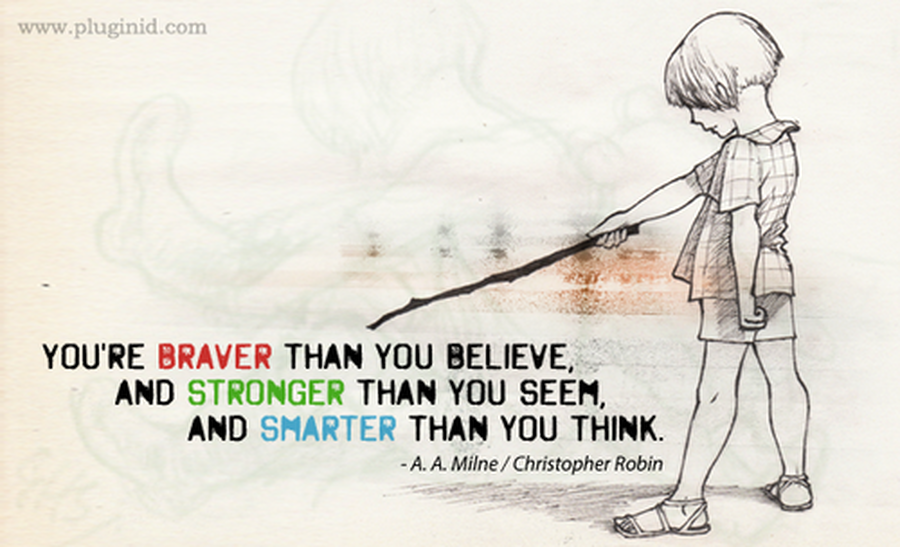 Autumn Term 2023: Welcome to Year 6!
Click on the links below to access news, photographs, Homework and learning tools.
Welcome to the Autumn Term in Year 6!
This page will be up-dated regularly and will contain links to weekly homework, classroom news and photographs and any other things Year 6 would like to share with everyone. Scroll to the bottom of the page for term dates, P.E and the SATs Timetable.
You will be able to find homework, links to activities and photographs of all our adventures by clicking on the links at the top of the page as they become available. All homework will be online and will appear on a Friday and will need to be completed by the following Friday. If you are unable to access online homework please let me know.
I hope that the Year 6 classroom will be a hub of excitement, hard work and much joy and laughter and will leave the children with wonderful memories of their time at St Bees.
You can call in to see me or e-mail me if you wish to discuss any aspect of your child's education at:
shansen@stbeesvillage.cumbria.sch.uk
Here's to a fabulous year!
Best wishes
S Hansen.

P.E.
Please ensure that you come to school in a full P.E. kit on Tuesdays for P.E. In the Autumn Term Year 6 will be swimming and will also need a swimming costume and towel. P.E. sessions will be led by our Sports Coach, Mr Dawson. All long hair should be tied up.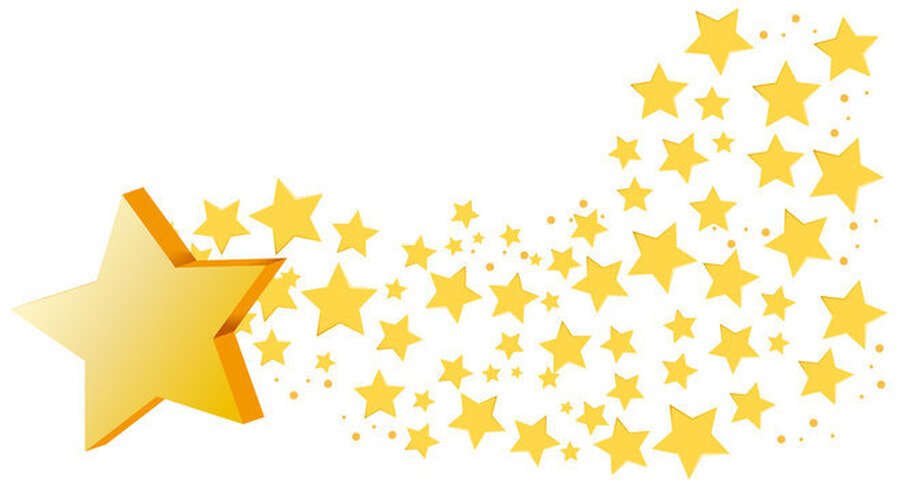 Bright Stars:
After several successful campaigns, the children in Year 6 will be taking part in the Bright Stars program this year. The children will be developing business skills, working alongside a business we will be partnered with. They will come up with their own ideas/focus and will hopefully raise awareness/funds for something that interests them.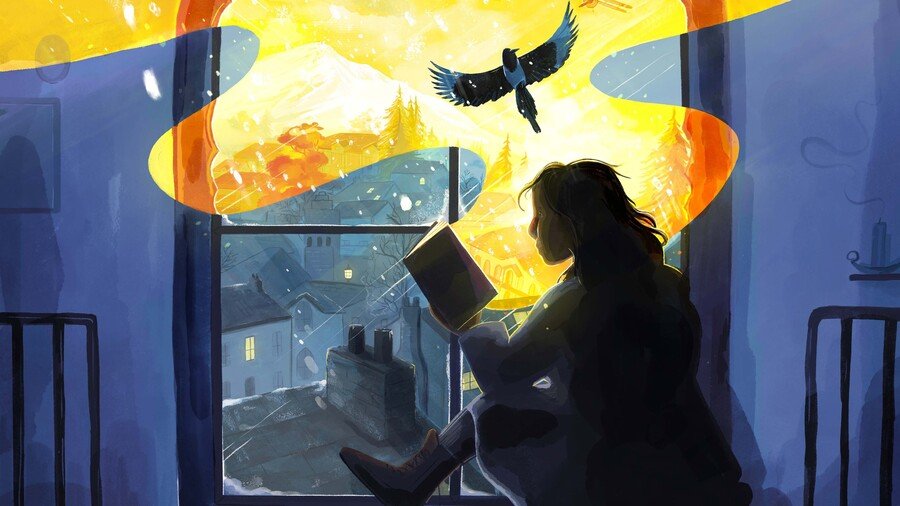 Theatre by The Lake Visit:
Year 6 will be visiting the theatre to get us all in festive spirits on November 29th. We will be watching 'The Little Princess.'
KS2 Year 6 SATs Dates – May 2024

Date

Test

Monday 13th May 2024

Grammar & Punctuation test - 45 minutes
Spelling Test - 20 minutes

Tuesday 14th May 2024

English Reading Test - 60 minutes

Wednesday 15th May 2024

Mathematics Arithmetic (Paper 1) - 30 minutes
Mathematics Reasoning (Paper 2) - 40 minutes

Thursday 16th May 2024

Mathematics Reasoning (Paper 3) - 40 minutes
School year 2023/24

| Term | Start of term | Half term | End of term |
| --- | --- | --- | --- |
| Autumn | Wednesday 6th September 2023 | Monday 23th October to Friday 27th October | Tuesday 19th December |
| Spring | Wednesday 3rd January 2024 | Monday 12th February to Friday 16th February | Thursday 28th March |
| Summer | Tuesday 16th April | Monday 27th May to Friday 31st | Friday 19th July 2024 |