Welcome to the Year 6 Web Page.
Click on the links below to access news, photographs, Homework and learning tools.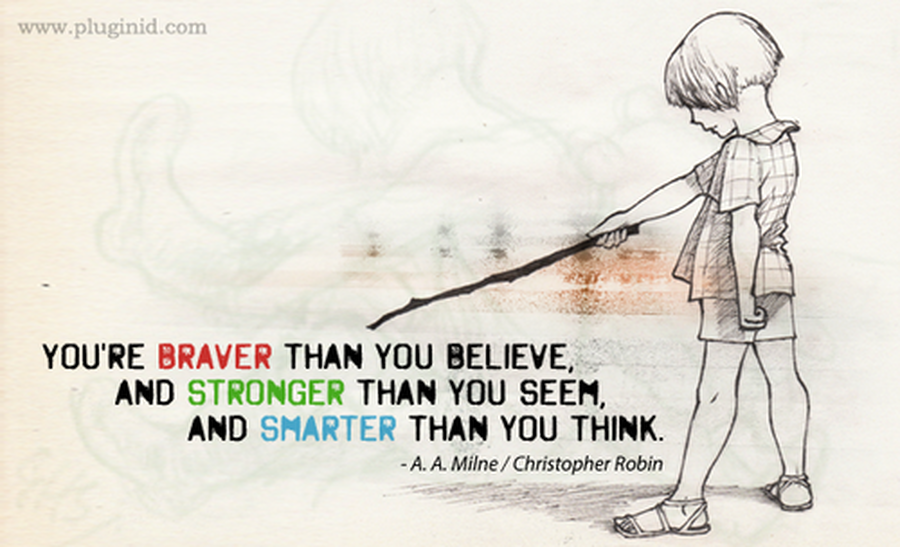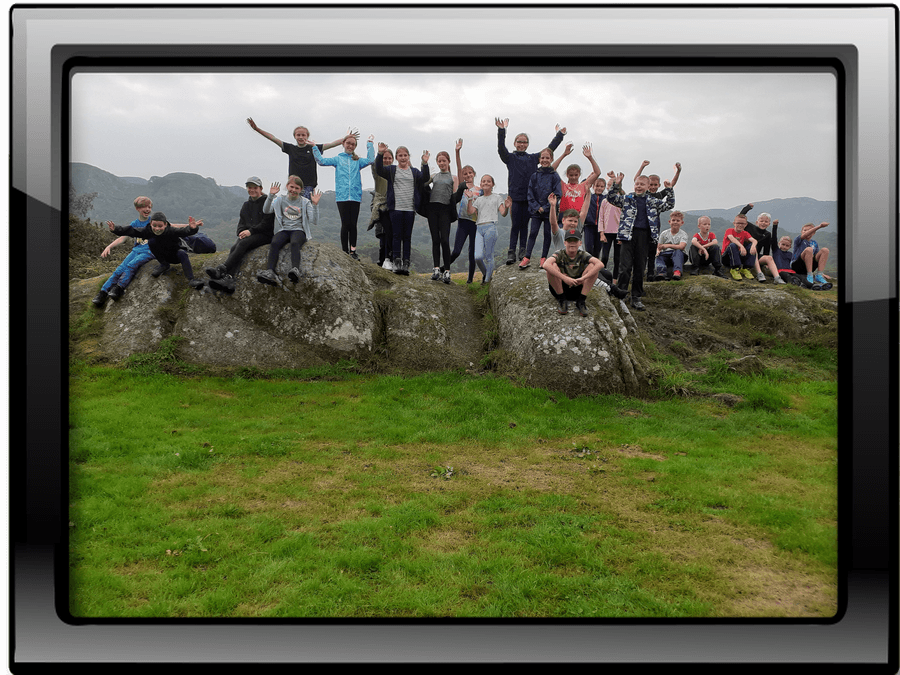 Welcome to the Autumn Term in Year 6!
Welcome to a new year in Year 6 with lots of fabulous things to look forward to. I hope that the Year 6 classroom will be a hub of excitement, hard work and much joy and laughter and will leave the children with wonderful memories of their time at St Bees.
Year 6 will be attending the REACT Science Show on Wednesday 22nd September at The Lakes College at Lilyhall. They will leave and return within the school day.
We had a fabulous introduction to each other this year with a two-day adventure trip to Eskdale and Wasdale. Click on the Westlakes tab above to see our photographs.
Please ensure that you come to school in a full P.E. kit on Tuesdays. PE, led by our Sports Coach, Mr Dawson, will include a swimming session during the Autumn Term so you will also need a swimming costume and a towel. All long hair should be tied up.
You will be able to find homework, links to activities and photographs of all our adventures by clicking on the links at the top of the page as they become available.
You can e-mail me if you wish to discuss any aspect of your child's education at:

School year 2021/2022

| Term | Start of term | Half term | End of term |
| --- | --- | --- | --- |
| Autumn | Thursday 02 September 2021 | Monday 25th October to Friday 29th October | Friday 17th December |
| Spring | Wednesday 05th January 2022 | Monday 14th February to Friday 19th February | Friday 01st April |
| Summer | Wednesday 20th April | Monday 30th May to Friday 03rd June | Wednesday 20th July 2022 |