Welcome to the Year 6 Web Page.
Click on the links below to access news, photographs, Homework and learning tools.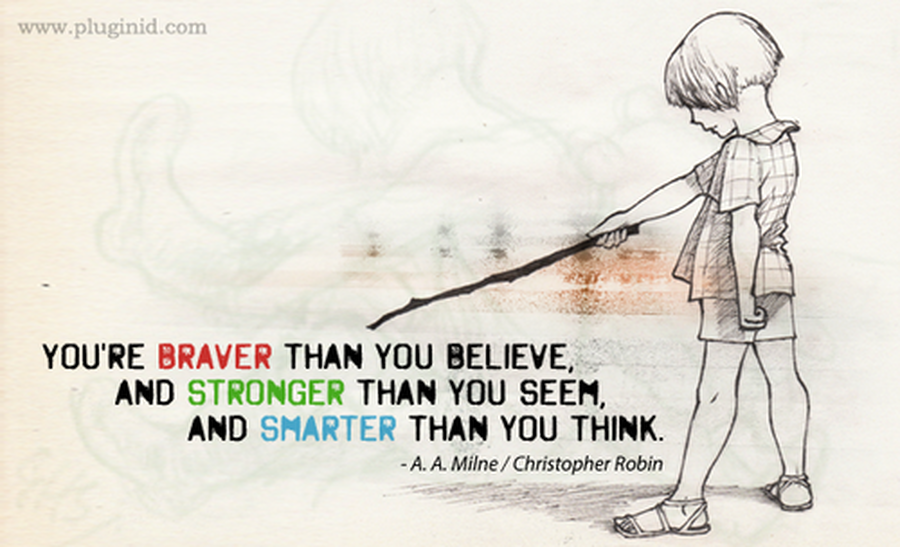 Year 6 Class of 2020/2021
Welcome to the Summer Term in Year 6!
Welcome back to school everyone! Here we are in our final term of the year. We have lots to look forward to: our residential trip to Humphrey Head; our campaign to make a difference in partnership with Calderwood House; Bikeability and hopefully a Summer production of some sort. I will continue to post things on Classdojo as the whole class is connected and it's a good platform to share photographs etc... Homework will now be posted on this page on a weekly basis. The children have settled back into class beautifully and we are now concentrating our efforts on being prepared for the transition to Secondary school in September.
As always, I hope that the Year 6 classroom will be a hub of excitement, hard work and much joy and laughter. We will participate is as many adventures as Government guidelines will allow, including our residential trip to Humphrey Head in June. (Click on the link above for more information)
If you have any concerns about anything at all then please make an appointment to see me or email me at the address below.
Please ensure that you come to school in a full P.E. kit on Tuesdays. PE, led by our Sports Coach Mr. Dawson, will be on Tuesday afternoons in the Summer Term.
You will be able to find homework, links to activities and photographs of all our adventures by clicking on the links at the top of the page as they become available.
You can e-mail me if you wish to discuss any aspect of your child's education at:

We have been learning this song in Music: well done girls at the back: love the moves!
School year 2020/2021

| Term | Start of term | Half term | End of term |
| --- | --- | --- | --- |
| Autumn | Wednesday 02 September 2020 | Monday 26 October to Friday 30 October | Friday 18 December |
| Spring | Tuesday 05 January 2021 | Monday 15 February to Friday 19 February | Thursday 01 April |
| Summer | Monday 19 April | Monday 31 May to Friday 04 June | Friday 16 July 2021 |