Welcome to the Year 6 Web Page.
A sad farewell to my lovely Year 6's as we close early due to the corona virus outbreak: missing you already!
Outdoor fun before we closed; making the most of a beautiful Spring day.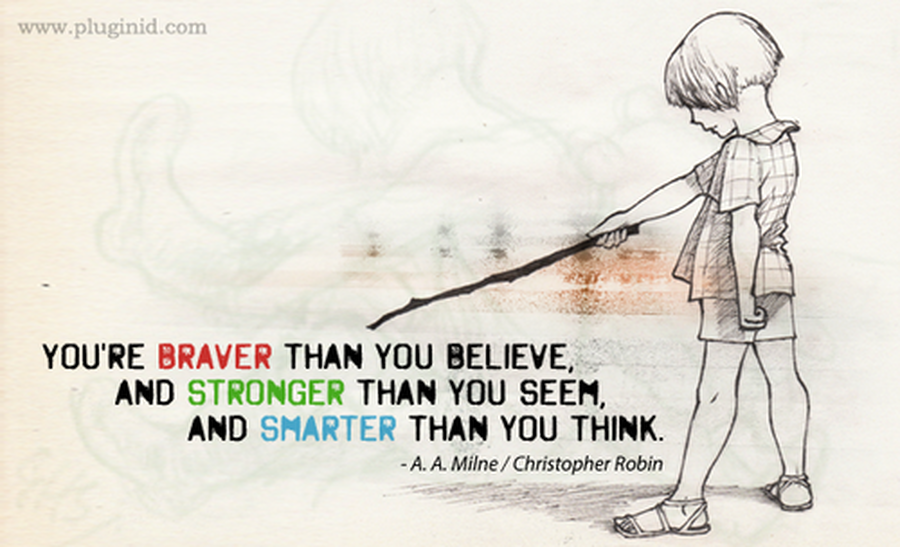 Welcome to the Spring Term in Year 6!
The world has changed suddenly for us all and we must adapt to the new restrictions that have been imposed upon us by the corona virus. I am so very sad that it has disrupted the very happy year we have had so far in Year 6: this is such a lovely class and I've had so much fun teaching them. It is with fingers very tightly crossed that I hope we will all be back together very soon; however-in the meantime... you can access the Home Learning Page by clicking the link above. Stay safe everyone.
Year 6 have had lots of adventures so far this year; click on the links above to see all our photographs.
Thank you for all the wonderful photographs you have sent me for the Year Book - it promises to be a beautiful keepsake for the children. If you take any others and want them to be included there is still time.
The children are sporting their Leaver's Hoodies at present; it is a reminder of how quickly the year is flying in! Such exciting adventures ahead of our lovely Year Sixes... how we shall miss this super class!
Year 6 celebrated their first term with a well deserved treat - a visit to Keswick Theater by the Lake to see 'A Christmas Carol.' The production was absolutely wonderful and we were all completely spellbound by the fabulous story telling. The children were beautifully behaved; a real credit to their teacher and school - a fabulous start to the festive season!
Any information you will need will be on these pages; click on the links above for homework, photographs and dates - they will be up-dated on a regular basis.
Please ensure that you have a full P.E. kit, (trainers are essential) in school at all times. PE will be on Tuesday afternoons in the Spring Term.
You will be able to find homework, links to activities and photographs of all our adventures by clicking on the links at the top of the page as they become available.
You can e-mail me if you wish to discuss any aspect of your child's education at:
Carol singing at Tesco to raise money for Hospice at Home: looking very serious!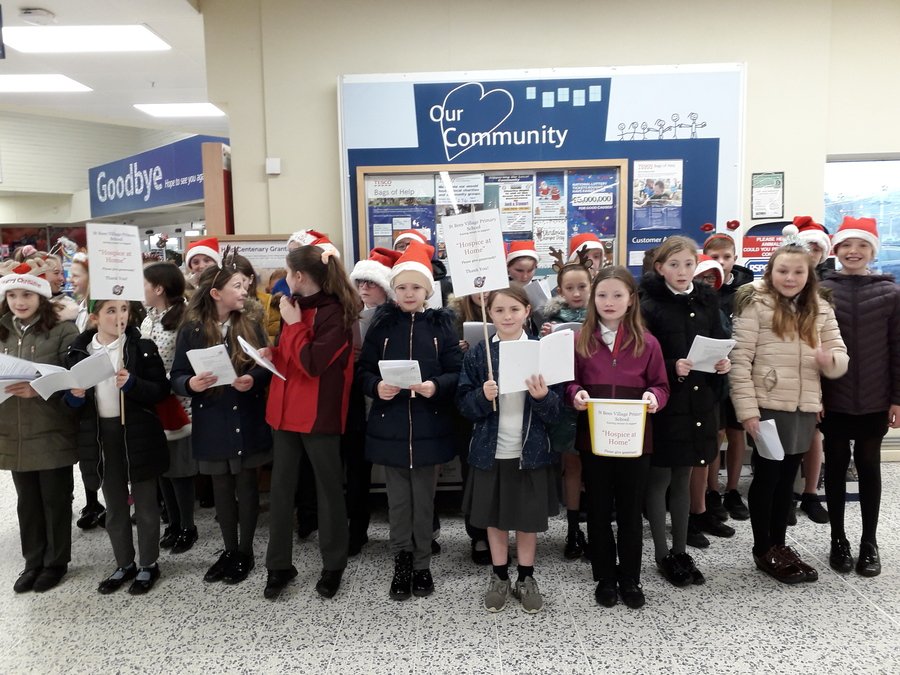 Waiting for the show to begin at Keswick Theatre by the Lake
We had a wonderful day of fun and frolics on Halloween in Year 6. The children (and parents) had made a great effort with fancy dress costumes and we had a great time apple bobbing, making mummies, finding the sweet in the flour (thankfully outside - the apple bobbing resulted in Titanic like floods!) Enjoy the slides below (sound on for appropriate sound track).
We had a furry visitor in Year 6 just before Half Term; Tango the ferret blessed us with his company and was very patient while the children had a stroke or, for the very brave, a little hold. His owner, Myla, was very proud to show him off and tell us all about him. Thanks Kate!

Year 6 children will require a full P.E. kit including trainers on Tuesdays. (Swimming kits too in the Autumn Term). I would suggest that they leave a PE kit in their lockers and take it home for washing at the end of every Half Term.