Welcome to the Year 6 Web Page.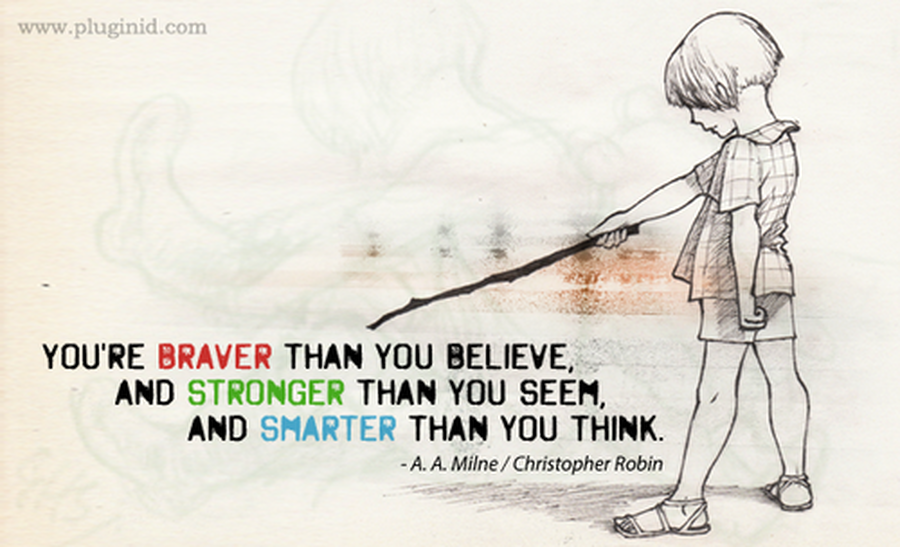 We had a wonderful day of fun and frolics on Halloween in Year 6. The children (and parents) had made a great effort with fancy dress costumes and we had a great time apple bobbing, making mummies, finding the sweet in the flour (thankfully outside - the apple bobbing resulted in Titanic like floods!) Enjoy the slides below (sound on for appropriate sound track).
We had a furry visitor in Year 6 just before Half Term; Tango the ferret blessed us with his company and was very patient while the children had a stroke or, for the very brave, a little hold. His owner, Myla, was very proud to show him off and tell us all about him. Thanks Kate!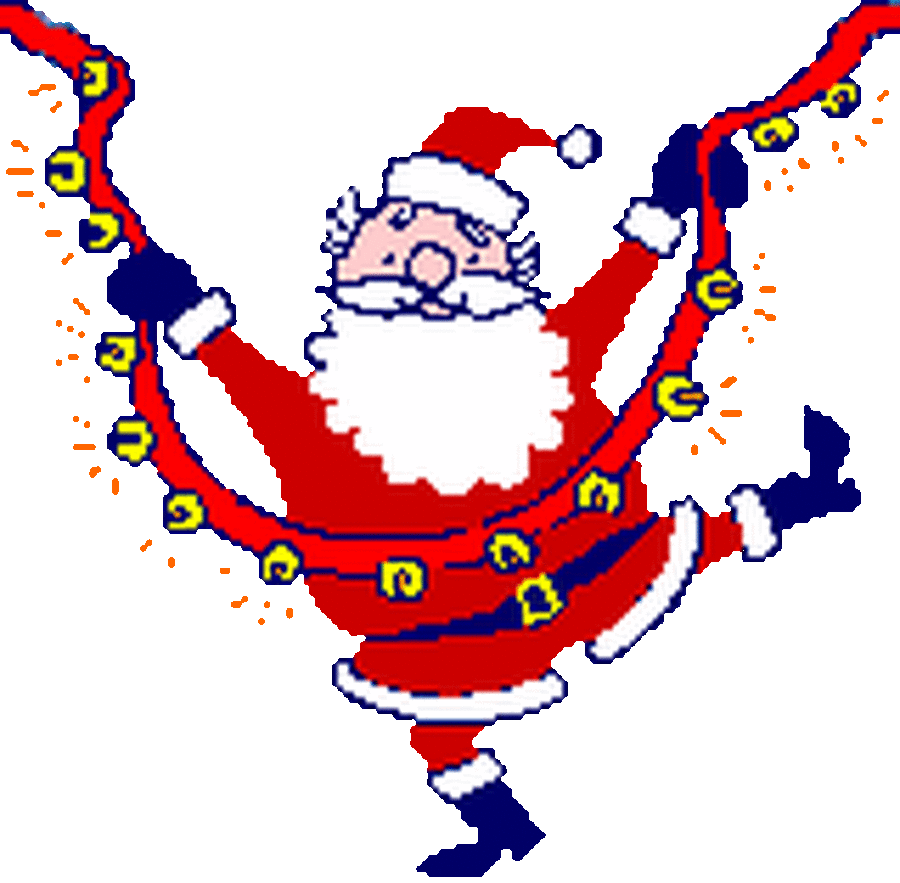 Year 6 will be spreading joy and festive spirit when they sing for the Pensioners Club in the village on the 19th November. They will miss their swimming session but this will be replaced with a session in the last week of term. Let the Christmas Madness begin!
Welcome to the Autumn Term in Year 6!
Welcome to the first term in Year 6. I hope to make this, the last Primary School Year, as educational, interesting and as much fun as possible! We have lots to look forward to, including a 5-day residential trip to Barcaple in Scotland from June 15th to the 19th. Click the link above for more information.
There will be the National SATs tests in the second week of May 2020: Monday 11th until Thursday 14th.
Year 6 will be celebrating their first term with a well deserved treat - a visit to Keswick Theater by the Lake to see 'A Christmas Carol.' The cost will be £10 per child for the ticket while the VSA have kindly agreed to pay for the bus. A magical, festive treat!
Any information you will need will be on these pages; click on the links above for homework, photographs and dates - they will be up-dated on a regular basis.
Please ensure that you have a full P.E. kit, (trainers are essential) in school at all times. PE will be on Tuesday afternoons in the Autumn Term. The children will need swimming kits.
You will be able to find homework, links to activities and photographs of all our adventures by clicking on the links at the top of the page as they become available.
You can e-mail me if you wish to discuss any aspect of your child's education at:

Year 6 children will require a full P.E. kit including trainers on Tuesdays. (Swimming kits too in the Autumn Term). I would suggest that they leave a PE kit in their lockers and take it home for washing at the end of every Half Term.