Spring Homework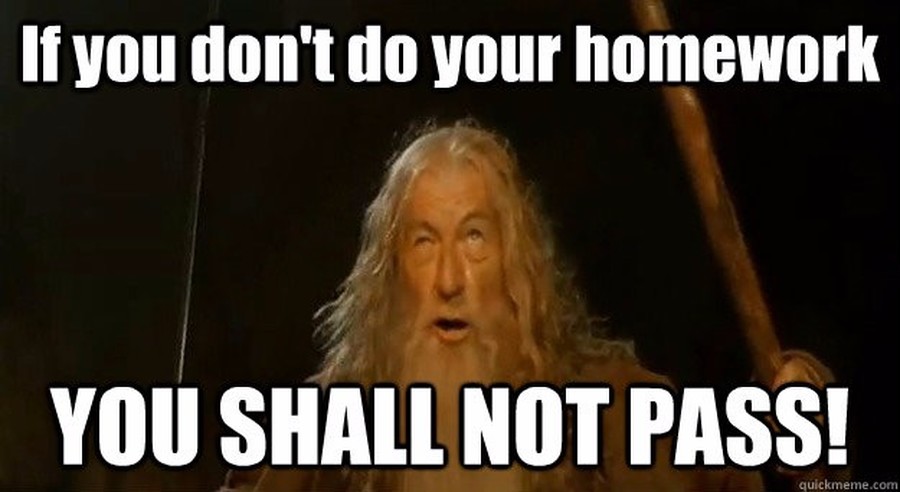 This is the Spring Term Weekly Homework page. Below you will find links to activities that cover things we have studied in class in that particular week. By completing the homework you will refresh your memory, consolidate learning and show you have understood new concepts.
Week beginning: 17/01/22
Spellings: Triplets, tricycle, triangle, triangular, trident, trio, triceps, triple, triplicate, quartet, quadruped, quarter, quadruple, quadrant, quadrilateral, quadruplet.
Maths: https://www.mymaths.co.uk/ Angles
Maths: Multiplication practice: https://play.ttrockstars.com/auth/school/student/43082
English: https://ec1.educationcity.com/ Spelling
Reading comprehension: https://readtheory.org/ This will help you to develop your reading comprehension and is set to individual students - see if you can go up a level every few weeks!
SPaG: www.spag.com Grammar and punctuation tests to keep you SATs ready!
Writing Task: In Science we looked at the seven levels of classification. Can you write an acrostic poem with the word KINGDOM as your start point?