Spring Homework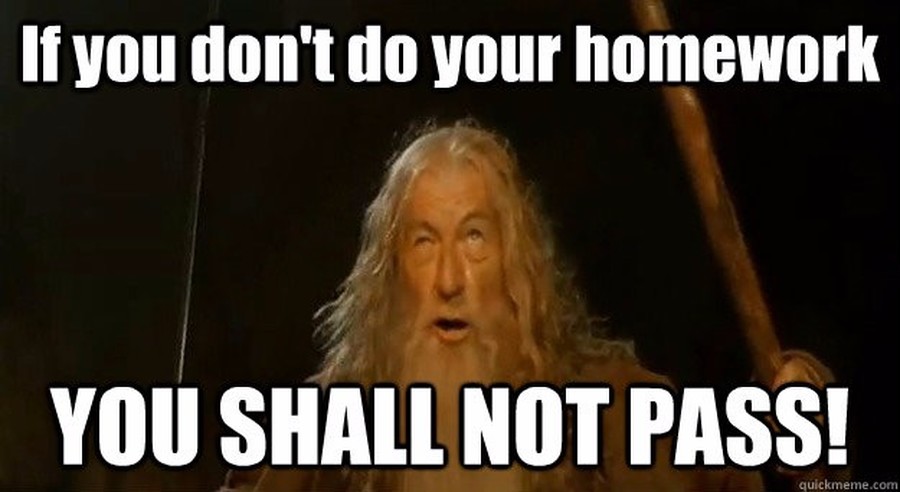 This is the Spring Term Weekly Homework page. Below you will find links to activities that cover things we have studied in class in that particular week. By completing the homework you will refresh your memory, consolidate learning and show you have understood new concepts.
Some of the children have asked if we can begin a Homework Club in school time as they are having difficulty accessing a computer at home. I have suggested Wednesday lunchtimes. Anyone who wants to do their homework or wants to go over a particular concept they have found difficult is welcome to come. Preference will be given to those who don't have a computer at home. The children can come once, twice or every week. If I am not in for any reason, I will offer a different day that week. There are only 15 computers - so numbers will be limited to that.
Week beginning: 17/02/20
Spellings: microscopic, microphone, microfilm, microbe, micro-organism, superb, supernatural, supersonic, supermarket, superlative, superimpose, superhuman, superficial, superfluous, superior, supercharger
Maths: https://www.mymaths.co.uk/ Mixed questions
Maths: Multiplication practice: https://play.ttrockstars.com/auth/school/student/43082
English: https://ec1.educationcity.com/ Spelling
Reading comprehension: https://readtheory.org/ This will help you to develop your reading comprehension and is set to individual students - see if you can go up a level every few weeks! (Please keep this up - it's really helping to improve your skills!)
SPaG: https://www.spag.com How well do you know your SPaG?
Writing: Investigate the meaning of any of this weeks spellings that you are unsure of; write a sentence for each spelling where the meaning is clear.