Wr
iting Competition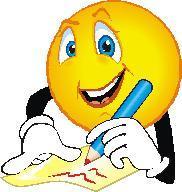 Summer writing competition
Healthy packed lunch menu
Children have been asked to design a week's healthy packed lunch menu as part of our 'Phunky Foods' work. They can present their five day menu in any way they wish, for example: as a poster; leaflet; recipe book etc.
Closing date: Monday 15th July
'SPRING' writing Competition
Closing Date: Monday 11th February
Task: Write something with the title
'Spring'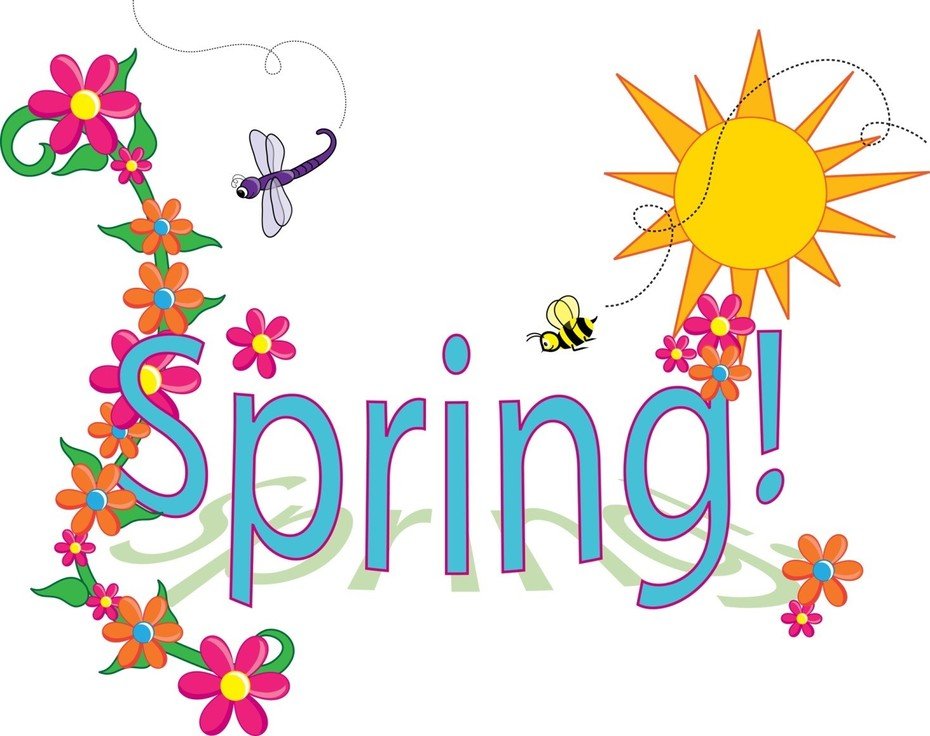 You can write anything in any style.
Suggestions:
Report;
Story;
Diary about changes in the season;
Poem;
Or any other type of writing of your choice – it's up to you.
There will an Infant prize and a Junior prize.
The winners will be announced on 15th February 2019
Good Luck!
Copies of these instructions can be collected from the office or downloaded by clicking here.
Autumn Term 2018
Spy Fox
All is peaceful on the Southern ocean as the penguins relax on their icebergs. That is until Dr Hammer and his sardines decide to test their weapons of mass destruction.

Once the weapon is unleashed there is only one 'person' to save the world from disaster and that is Fox, Spy Fox. He embarks on a mission to save the world but ends up fighting for the life of the lovely Lily. When he has freed Lily, they save the world from the evil Dr Hammer and his evil, fishy minions. ​
Write the next adventure of Spy Fox using a different wild animal as the villain.
OR
Create a newspaper report for the events outlined in the film.
To watch the film again click here: https://www.literacyshed.com/spyfox.html