Year 6 Learning at Home Page.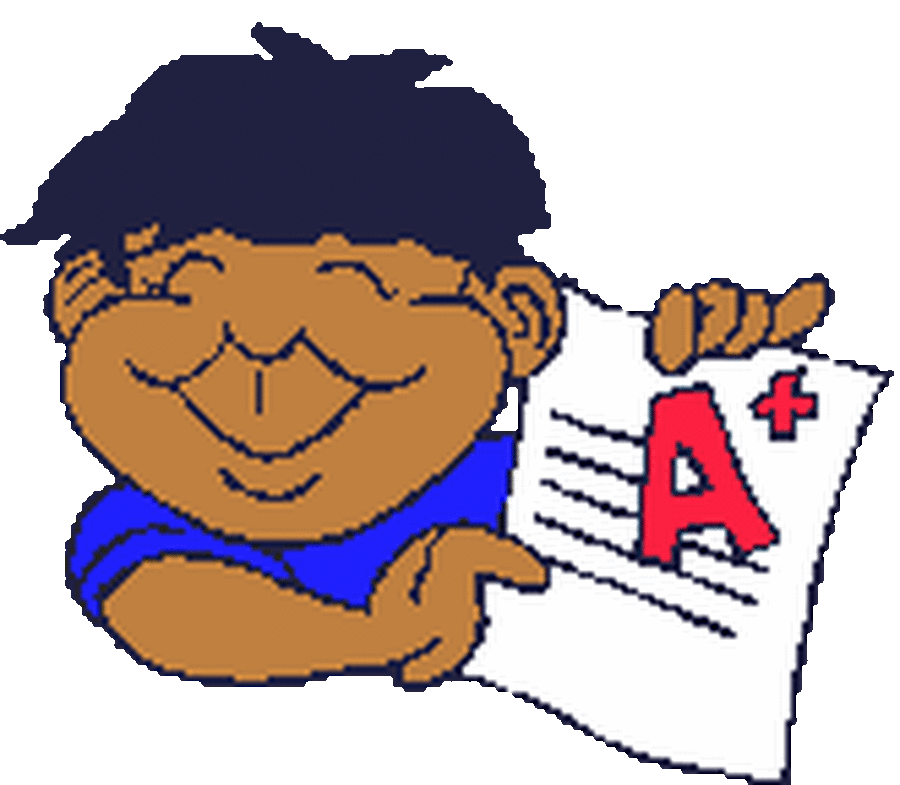 While the school is closed due to the coronavirus outbreak I would encourage you to do some form of academic activity each day - just to keep your skills up-to-date. You've all worked so hard this year in order to prepare for both the SATs and the transition to Secondary School: it would be a great shame now if you didn't keep practicing all the things you have learnt and keep them fresh in your memory. Hopefully we will be back to normal as quickly as possible (I don't want to miss a minute with this super class!) but in the meantime... work will be posted on this page for you to access at home. You can also access all the normal websites listed below to keep your brains in tip-top working order! If you want to email me any questions or for any reason at all you can on: shansen@stbeesvillage.cumbria.sch.uk
Anyone who is a Harry Potter fan may like to visit: https://www.wizardingworld.com/collections/harry-potter-at-home which has been developed by J K Rowling for those of us stuck at home. Even if you only learn to draw a Niffler it's worth a look!
Don't forget the drawing tutorials we have done in class on You Tube: there's lots to keep you busy and develop your drawing skills.
The following pack has a variety of tasks: Maths, English etc... which you will scroll through to choose a task. This pack will last you a long time; I'm not expecting you do it all at once! Just choose two or three Maths activities and then perhaps an English task, some reading and perhaps work on a our History topic of The Mayans. The answers to the problems are contained in the last document at the end of this page so you can check how you did. You will all be given an exercise book that you can work in so you don't have to print any of the documents. (You can self-mark or ask a parent to mark it for you).
If you don't fancy The Mayans; why not produce a project on anything at all? You could research something that interests you and do any of the above activities.
Below is guidance and the answers to the Home Learning Pack above.