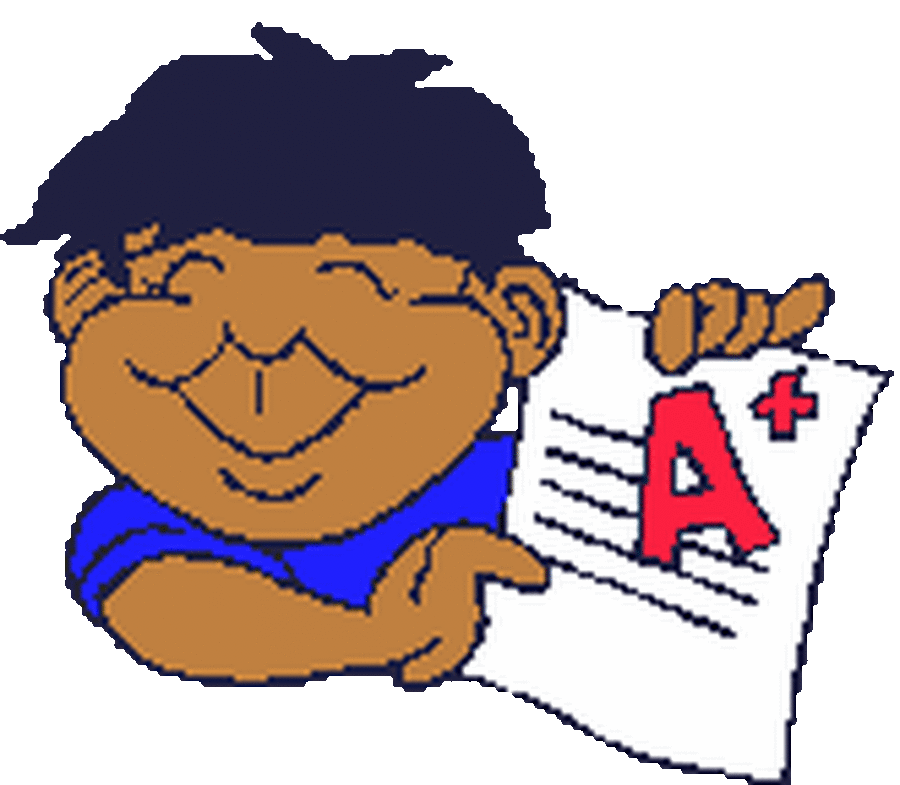 Homework advice
Your child will be given homework every Friday and will be based on work that we have covered that week in class. The homework reinforces new concepts and is a good indicator of your child's understanding of their understanding of topics covered. They should spend no more that 10-20 minutes per evening on the homework and you should encourage them to ask for your help or to ask me at school if they need further consolidation of anything they are not sure of. The homework is not meant to be a hard slog, the children will be familiar with the work as we will have already studied it so if your child finds it too difficult then send in a note or you can e-mail me. While I would encourage you to help them please don't do it for them!!
Numeracy: Your child will receive numeracy tasks as appropriate to our work in class that week to consolidate learning. Your child will find new maths concepts and calculations much easier if they have a sound knowledge of their multiplication tables and practice of these is what I will be setting continually through the year for homework.
There is no real easy way to learn the tables, in class we use chanting, games, writing them down and other strategies to promote rapid recall of multiplication facts. There are some children who appear to absorb these facts like a sponge while for others it is a real slog, either way though it is definitely worth the effort and any help you can give your child will be beneficial to them in the long term.
This link will take you to a site where you will be able to practice your math's skills in order to prepare for SATS.
https://uk.ixl.com/math/year-6
Literacy.
Spellings: A spelling list will be part of the homework and we will be working with the same spellings in class; learning spelling families, rules etc... Lots of the work will be covered in school time but obviously your child will benefit from further practice at home.
Grammar: Grammar is now part of the Year 6 SATS and the children must be familiar with word classifications and their uses.
&nbsp
Choosing a reading book at home: Not all of our children are as enthusiastic about reading as others and some need more encouragement to read for anything other than the school is telling them to. It is important that they read something that is not too hard and about something they are interested in. Your child is welcome to bring in books from home to use as their reading book if they prefer as books at an instructional level will be read in class during Guided Reading sessions. They should be able to read 90 words in a 100 without problem in any text. This will mean it is not too hard but is a challenge for them, if they are making more mistakes than this then the book is too difficult and they should try an easier one if reading by themselves.
Below there are some tips about how to encourage reluctant readers!
Reading opens the door to learning and to the world. It underpins everything we do and is essential to everyday life. In order to survive, we need to be able to read instructions, signs, and safety information as well as reading for pleasure. By the time children reach KS2 most of them can read, many read fluently. Our job is to further improve their reading skills by developing higher order reading skills; to increase the range of texts our children read and to foster a love for reading and books. Successful readers use many strategies to help them to understand the text.
Phonic (sounds and spelling)
Grammatical knowledge
Knowledge of punctuation
Word recognition and graphic knowledge
Knowledge of context
Knowledge of spoken language
Some children do not find reading easy. They struggle to read the words or to understand the meaning. Children develop at different rates and it may be that in time your child will become an accomplished reader. However some children do have a problem and may need some special help and may need to use a structured phonic and reading program. If you think your child has a problem discuss your concerns with the class teacher in the first instance.
He/she will discuss the problem with the special needs coordinator and the head teacher and a special program will be drawn up to help your child. Help from outside agencies will be sought if necessary. If your child is a reluctant reader the following may help:
Try not to worry as your tensions will pass on to your child.
Don't force your child to read—encourage.
Be crafty—ask them to read the recipe for something you're cooking or information from a news paper.
Allow your child to read books which are easy then gradually move to more challenging material when your child is ready.
If your child has a busy social life allow him/her to read for 15 minutes before going to sleep.
Let your child see you reading.