Art Competition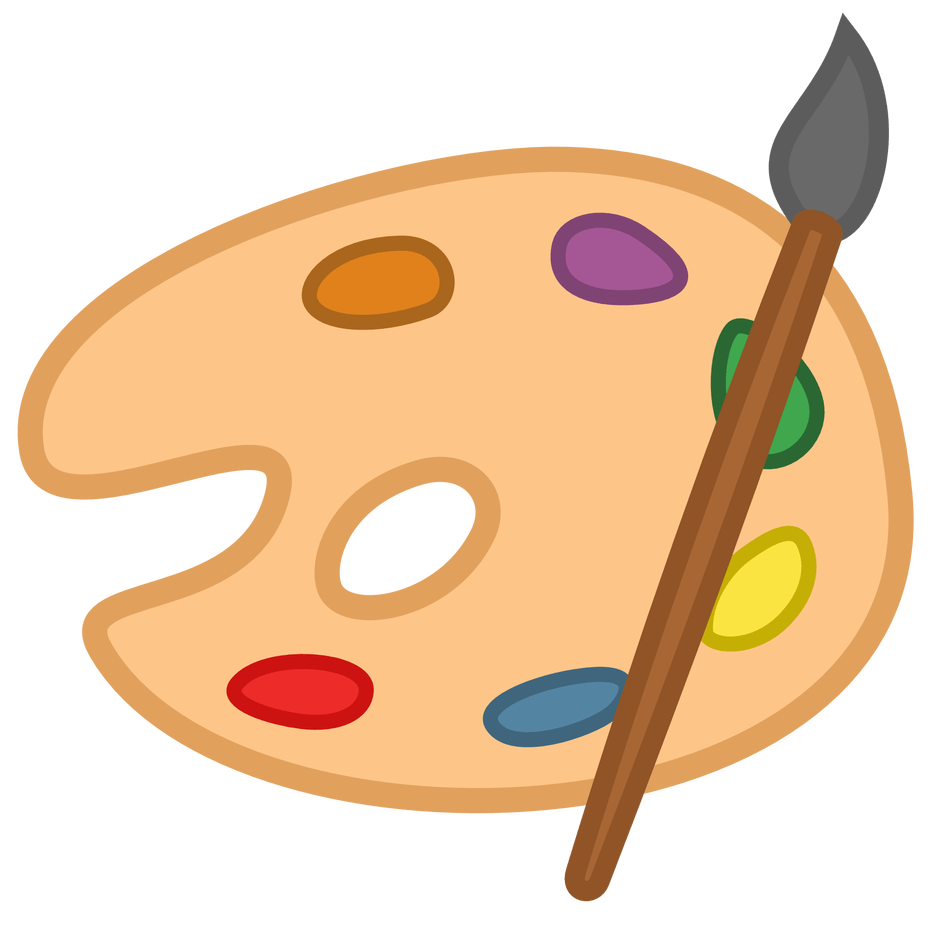 Summer art competition
Portrait
Inspired by the television programme 'Portrait Artist of the Year', we are holding our own 'Portrait Artist' competition this term. Children have been asked to paint a portrait which can be of themselves, a family member, someone famous or could even be an animal. The choice is theirs but the portrait has to be painted to be entered into the competition.
Closing date: Monday 15th July
'SPRING' 2019
ART Competition
Closing Date: Monday 11th february
Task: Create an art picture that has the title
'Spring'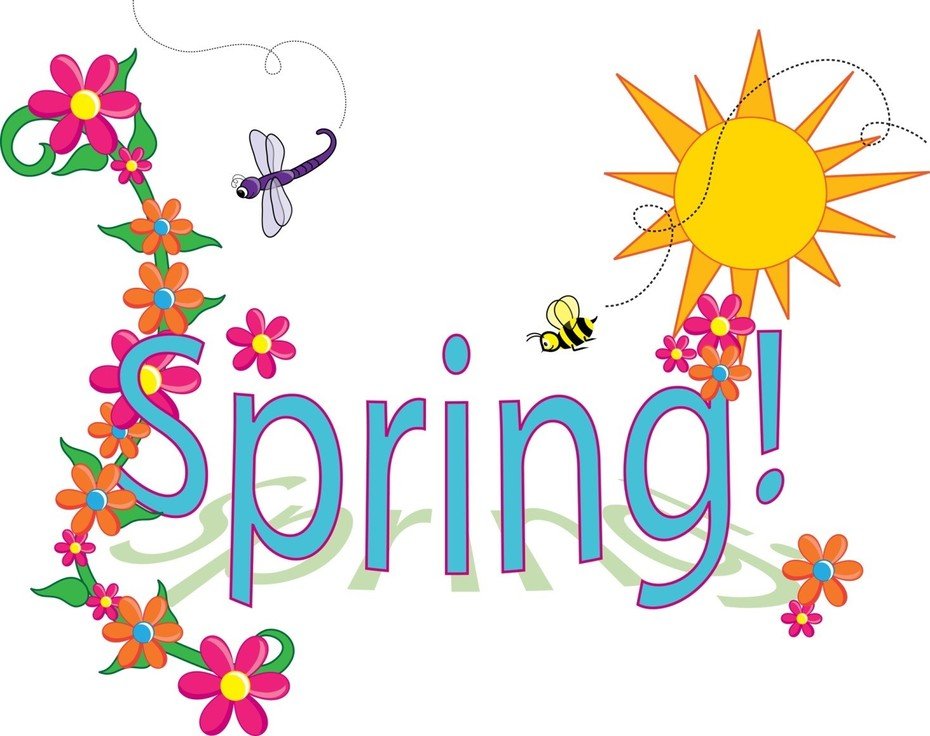 You can do it in any style.
Suggestions:
Draw;
Paint;
Collage;
3D;
Or any other type of art of your choice – it's up to you.
There will an Infant prize and a Junior prize
The winners will be announced on 15th February 2019
Good Luck!
A copy of these instructions can be collected from the office or downloaded by clicking here.