Summer Term Homework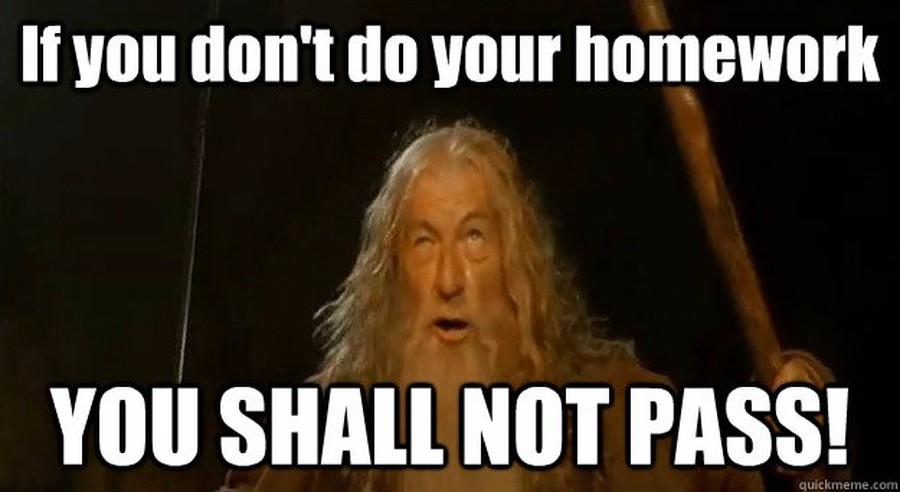 This is the Summer Term Weekly Homework page. Below you will find links to activities that cover things we have studied in class in a particular week. By completing the homework you will refresh your memory, consolidate learning and show you have understood new concepts.
Summer 2nd Half
Well done children you have survived almost the whole of Year 6! Fabulous work!
However we cannot rest on our laurels; time to get back to work! In the Summer Term please do the following:
Learn your songs and dance moves for Peter Pan; off by heart!
Learn the song 'Memories' by Maroon 5 off by heart.
Get your kit together for Barcaple; label your clothes.
Continue to think about our Bright Stars project - how can you improve your community?
Read something every day.
Remain your adorable selves; only six weeks as Primary students left (poor Mrs Hansen will miss you!)