Summer Term Homework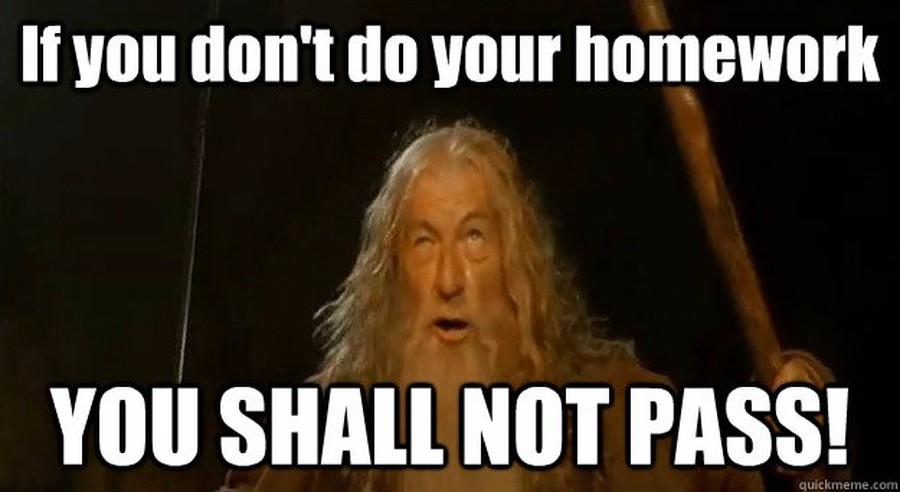 This is the Summer Term Weekly Homework page. Below you will find links to activities that cover things we have studied in class in a particular week. By completing the homework you will refresh your memory, consolidate learning and show you have understood new concepts.
Week beginning: 16/05/22
Well done Year 6 - you did it! SATs week is over!
Just for this week homework is as follows: get lots of sunshine (if there is any), read a book for enjoyment (not a comprehension practice), IPad games for fun (not SATs practice).
Enjoy as normal service will resume next week!
Week beginning: 23/05/22
Spellings: These are words that are commonly misspelt in your books: Britain, England, field, beautiful, believe, too (in addition/also),
soldier, special, ferocious, our (not are house), favourite.
Spellings: https://www.spellingshed.com/en-g
SPaG: Click on the link to practice spelling, punctuation and grammar. Those of you that have been doing these activities at home are definitely improving your skills. www.spag.com
Maths: https://www.mymaths.co.uk/ Order of operations
Maths: Multiplication practice: https://play.ttrockstars.com/auth/school/student/43082
Education city: http://www.educationcity.com/ Spelling
Reading: Now is the time to really keep your comprehension skills up to their full potential! Click to go to the site which is set at your level and see if you can keep going up: https://readtheory.org/
Writing: Write a definition for each of the words in the spelling list.