Art Competition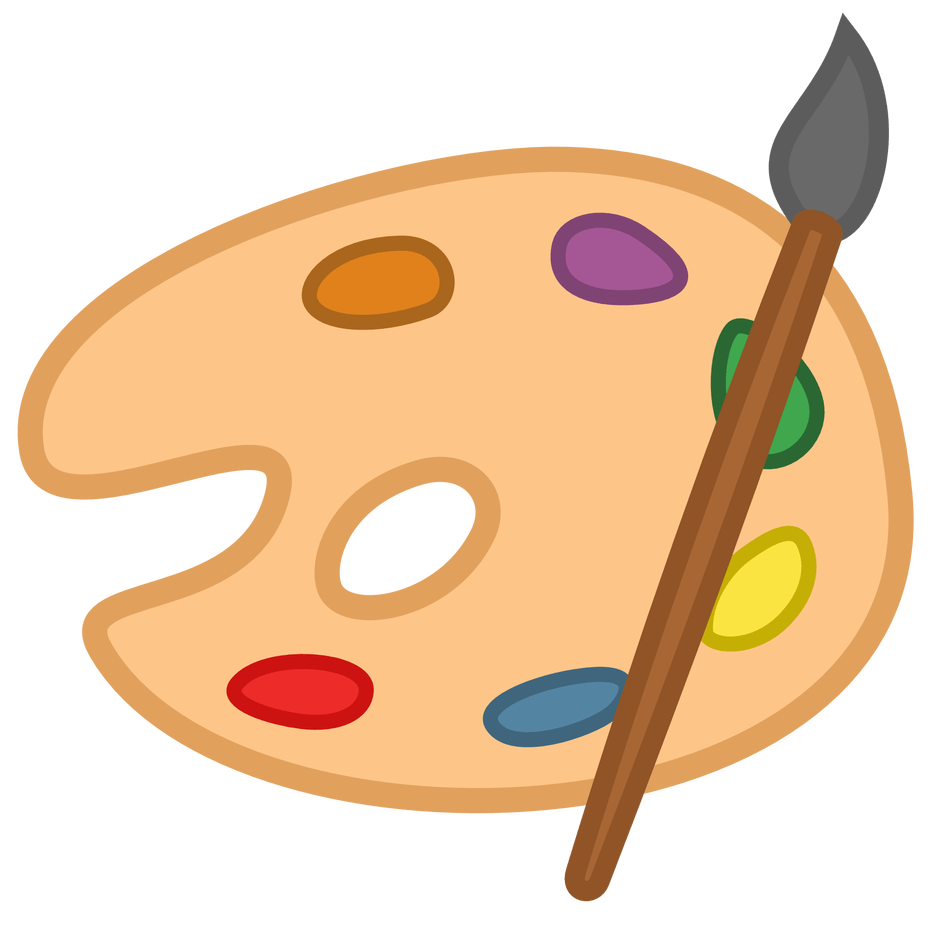 'SPRING' 2019
ART Competition
Closing Date: Monday 11th february
Task: Create an art picture that has the title
'Spring'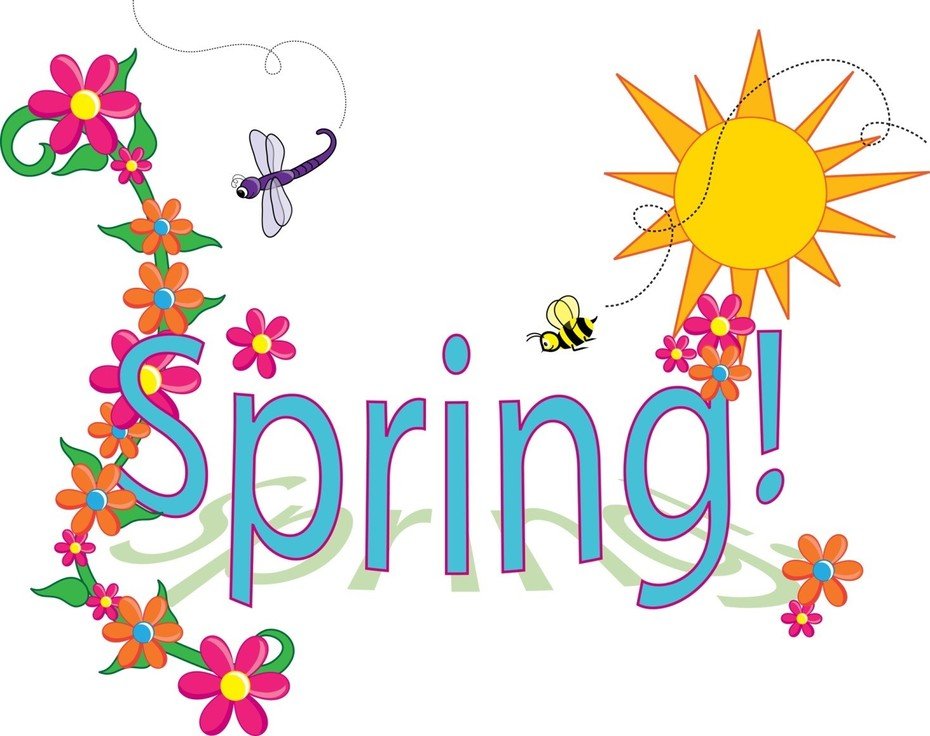 You can do it in any style.
Suggestions:
Draw;
Paint;
Collage;
3D;
Or any other type of art of your choice – it's up to you.
There will an Infant prize and a Junior prize
The winners will be announced on 15th February 2019
Good Luck!
A copy of these instructions can be collected from the office or downloaded by clicking here.