Welcome to the Year 6 Web Page.


Welcome to the Summer Term in Year 6!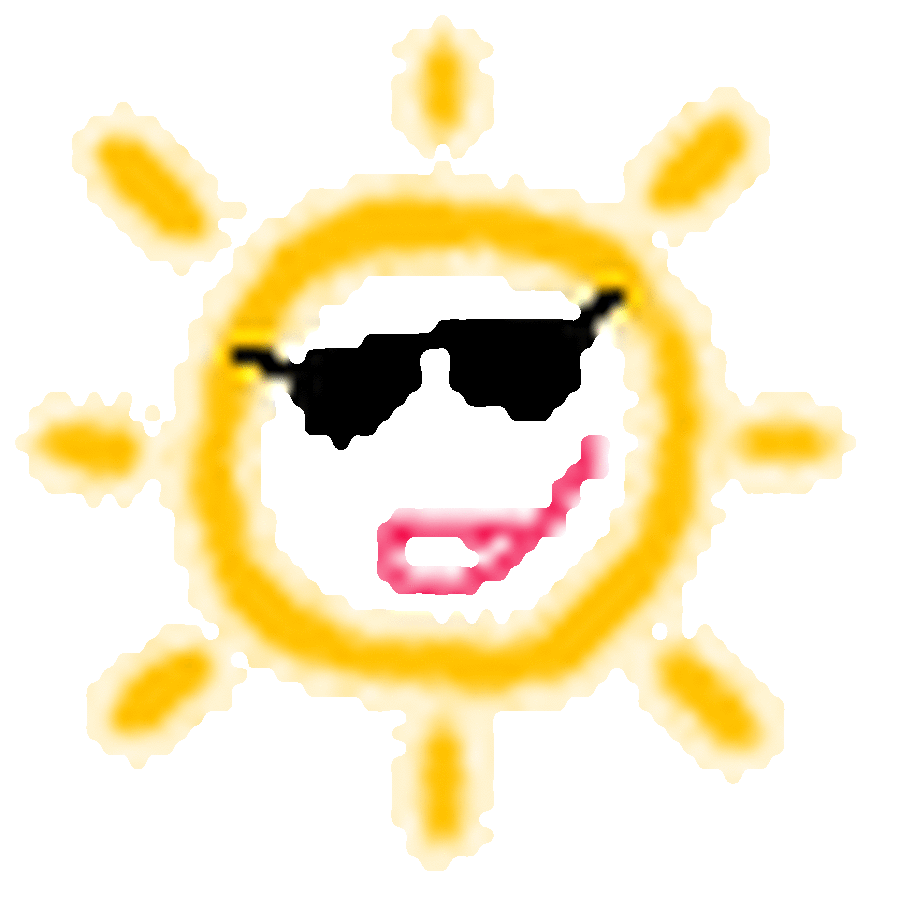 Welcome to the Summer Term in Year 6. We have enjoyed a wonderful residential trip to York; enjoy the photographs by clicking on the link above. Year 6 worked very hard to complete their SATs tests. We are now concentrating on 'Magpie Manor' our Summer production - don't forget to get your tickets from the office. On Tuesday 4th July we will be visiting Whitehaven to try out paddle boarding, kayaking and climbing; another adventure!
Don't forget that swimming will start again for Year 6 on Tuesday afternoons after the Easter break. Year 6 will continue to enjoy football sessions with an instructor on Mondays and cricket will be introduced on Wednesdays. Please ensure that you have a full kit, (trainers are essential) in school at all times.
Year 6 performed'The Snow Queen' to their parents and the rest of the school and received a very enthusiastic response; they were simply fabulous! Very many thanks to our School Governor, Gus Kennedy, who has spent the last few weeks working with the children, helping them to find their inner drama Kings and Queens. They thoroughly enjoyed the sessions and acted their socks off!
Important dates for your diaries:
24/04/17: Back to school
8/05/17: SATs Week
15/05/17: Shakespeare Workshop
19/05/17: The Great St Bees Bake-Off
29/05/17: Half Term
25/06/17: York Residential Trip
13/07/17: Year 6 Sleep-over at school
17/07/17: VSA Disco
19/07/17: Year 6 Leaver Assembly.
20/07/17: Last day of school.
This page will be up-dated regularly. You will be able to find homework, links to activities and photographs of all our adventures by clicking on the links at the top of the page as they become available.
You can e-mail me if you wish to discuss any aspect of your child's education at: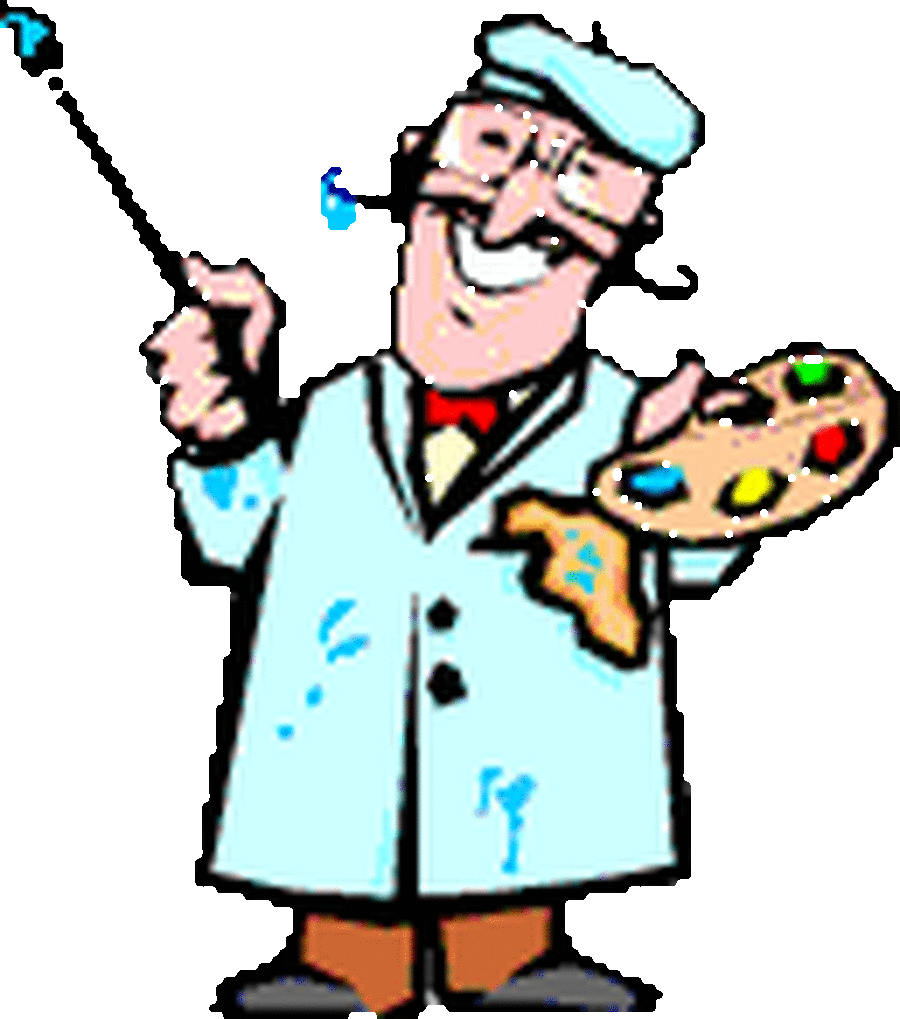 Workshop will be held on Monday afternoons from 1 p.m. until 2.40 p.m. Any parents who would like to come and enjoy an arts and crafts afternoon are more than welcome, just let me know if you are coming. If anyone would like to bake with a small group of children then please come along and help them find their inner Jamie Oliver!

Year 6 children will require a full P.E. kit including trainers on Mondays and Wednesdays (football/Cricket training), Swimming kits on Tuesdays. As there will hopefully be some warmer weather coming it would be advisable to have a full kit in school at all times as we begin practicing for Sports Week etc...