Welcome to the Year 6 Web Page.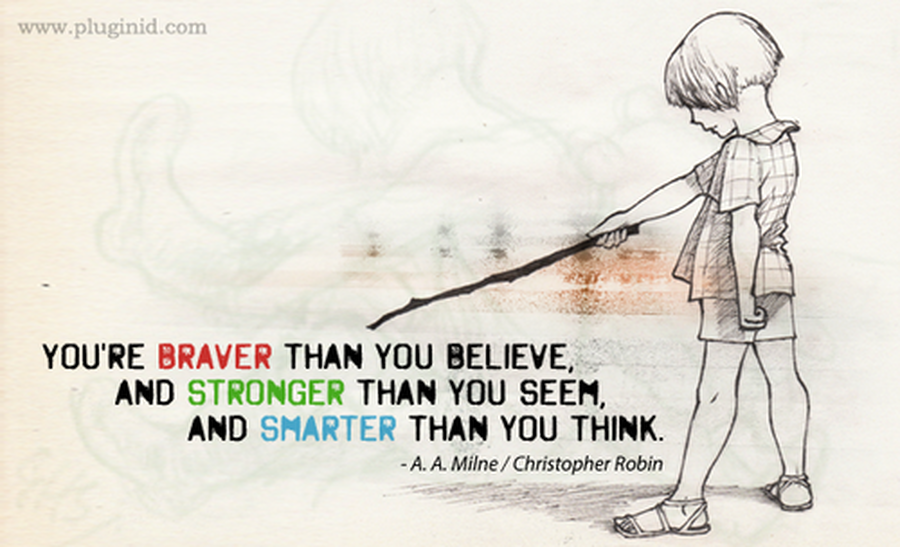 Welcome to the Summer Term in Year 6!
Welcome to the Summer Term in Year 6. The children are now entering their final term at St Bees Village Primary School. We have lots to look forward to in this term and hopefully the weather will be kind when we embark on our residential trip, in June, to Edinburgh. Check the link above to find the timetable of activities and a kit list.
In the second week of May Year 6 will take their SAT tests, the timetable can be found on the link above. If you have any concerns or questions about the tests, please don't hesitate to contact me.
Year 6 pupils will also be taking part in the 'Fiver Challenge' where each pupil will be given £5 for them to develop a business idea with friends; attempt to create and sell something; repay their £5 and make a profit. There will be a variety of competitions along the way which they will enter. Last year the children really enjoyed this project; it combines Maths, English, DT, Art and a variety of other subjects in an exciting way and demonstrates the power of team work.
Any information you will need will be on these pages; click on the links above for homework, photographs and dates - they will be up-dated on a regular basis.
Please ensure that you have a full P.E. kit, (trainers are essential) in school at all times. PE will be on Wednesday afternoons in the Summer Term (No swimming).
You will be able to find homework, links to activities and photographs of all our adventures by clicking on the links at the top of the page as they become available.
You can e-mail me if you wish to discuss any aspect of your child's education at:

Year 6 children will require a full P.E. kit including trainers on Wednesdays. I would suggest that they leave a PE kit in their lockers and take it home for washing at the end of every Half Term.