Welcome to the Year 6 Web Page.

Welcome to the Autumn Term in Year 6!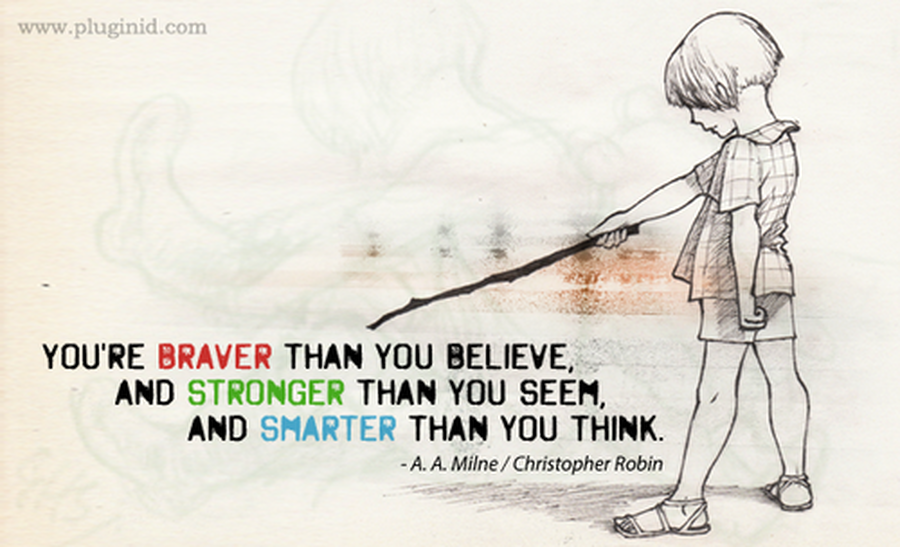 Welcome to the Autumn Term in Year 6. I am looking forward to another successful year with lots of adventures and hard work in Year 6!
This year the residential trip will be to Barcaple in Scotland with a chance for the children to experience a wide range of adventurous, outdoor pursuits. The trip will take place from Monday 18th June until Friday 22nd. Once I have more details they will appear in the link above.
The Key Stage 2 SATs will take place in the week beginning 14th May 2018. The timetable can be accessed by clicking on the link.
Swimming will start for Year 6 on Friday afternoons in the Autumn Term. Please ensure that you have a full P.E. kit, (trainers are essential) in school at all times. Football sessions will be on Monday afternoons this half term.
You will be able to find homework, links to activities and photographs of all our adventures by clicking on the links at the top of the page as they become available.
You can e-mail me if you wish to discuss any aspect of your child's education at:
There will be a change this year in the way that our school teaches Art and Design and Technology. Workshop will be replaced by an Art activity week at the end of every Half Term.

Year 6 children will require a full P.E. kit including trainers on Mondays (Football) and Thursdays and swimming kits on Fridays. I would suggest that they leave a PE kit in their lockers and take it home for washing at the end of every Half Term.