Kids Zone
Great new websites for you to look at and have some fun exploring and playing.
Email Mrs Winn if you find any you would like to add to our list below.
Writing Competition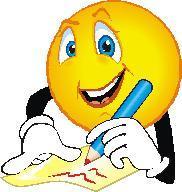 Autumn Term 2017 (2nd Half)
Click here to download information about this half term's writing competition.
Happy Writing!
Autumn Term 2017 (1st Half )
Read the winning entries from last half term's writing competition by clicking on the winner's name.
Y5/6 Winner - Fin Forrester
Y3/4 Winner - Violet Donaldson
Y1/2 Winner -Isabella Leslie
Pre-School/Reception Winner - Eva Snowden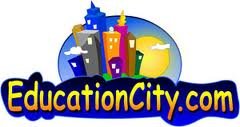 World Book day
Here are some links to some games suggested by the World Book day website, let me know which you think are the best!
Enjoy!!!