Year 5 Homework
On this page you will find links to weekly homework tasks. These can be completed on the computer and can be accessed at home or in school once your child logs in. The homework consolidates work done in class that week.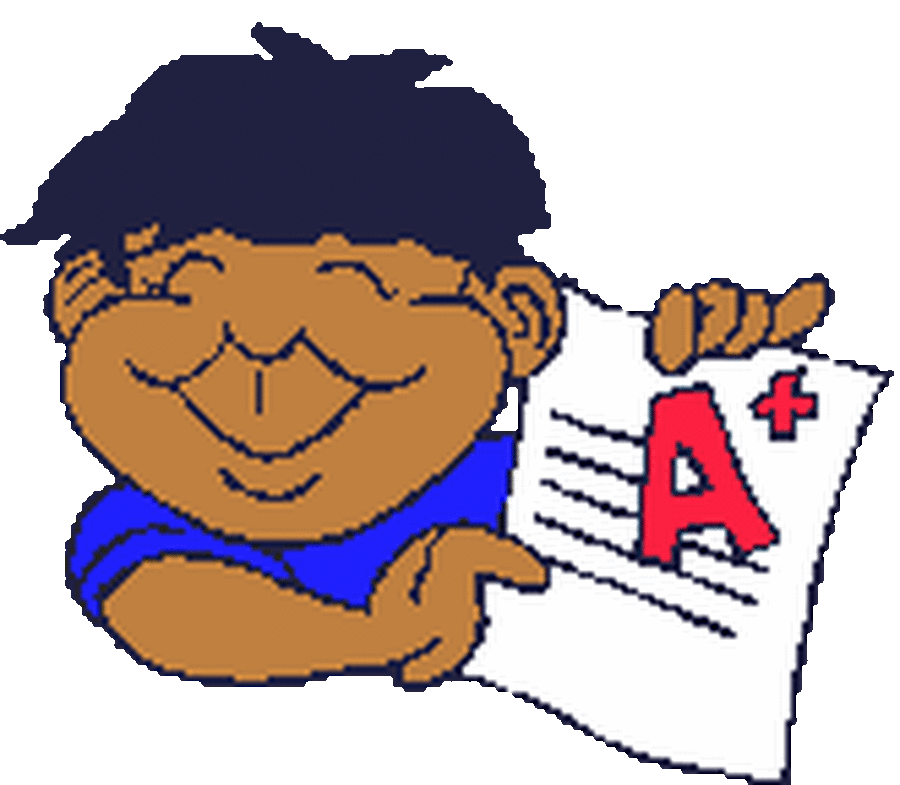 Week beginning: 18/3/19
Reading: To read at least four times a week with an adult and record in diary.
Spellings: cinema, cereal, celebration, cylinder, circulation, circumstances, circuit, certificate, decide, centre, December, accident, cyclone, circle, circus.
English: https://www.educationcity.com/ Comprehension
Maths: https://www.mymaths.co.uk/ Multiplication