Summer Term Homework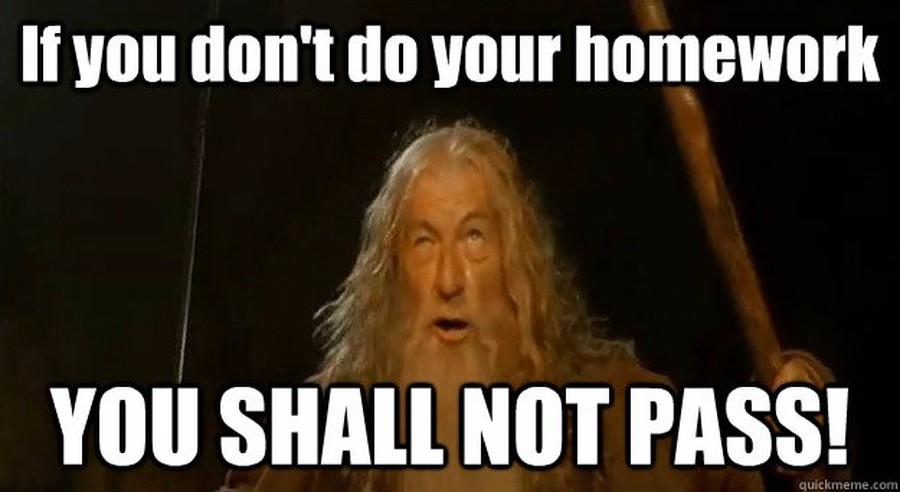 This is the Summer Term Weekly Homework page. Below you will find links to activities that cover things we have studied in class in a particular week. By completing the homework you will refresh your memory, consolidate learning and show you have understood new concepts.
Summer 2nd Half
Well done children you made it through the SATs! Fabulous work!
However we cannot rest on our laurels; time to get back to work! In the Summer Term please do the following:
Learn your lines for the school production of Olivia;
Learn the songs;
Develop your ideas to make a profit on the Fiver Challenge. Make your product. Advertise your product. Keep a list of money you have spent and money you have earned. Plan your selling day/performance night/ treasure trail week-end. Liaise with your group on a regular basis and ensure everyone is doing their part. Aim to be finished the last day in June.
Pack for Edinburgh; label your clothes.
Read something every day.
Remain your adorable selves; only eight weeks as Primary students left (poor Mrs Hansen will miss you!)