Summer Term Homework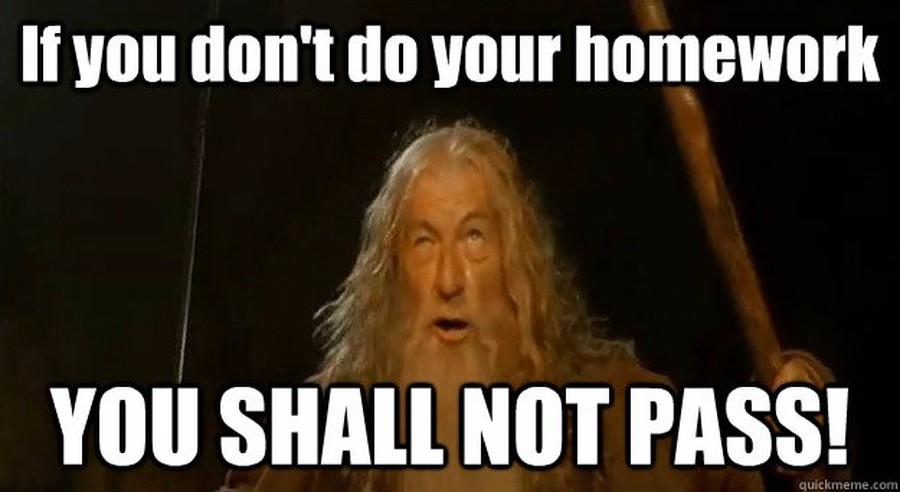 This is the Summer Term Weekly Homework page. Below you will find links to activities that cover things we have studied in class in a particular week. By completing the homework you will refresh your memory, consolidate learning and show you have understood new concepts.
Summer 2nd Half
Well done children you made it through the SATs! Fabulous work!
However we cannot rest on our laurels; time to get back to work! In the Summer Term please do the following:
Learn your lines for the school production of Robin Hood;
Learn the songs;
Develop your ideas to make a profit on the Fiver Challenge. Make your product. Advertise your product. Keep a list of money you have spent and money you have earned. Plan your selling day/performance night/ treasure trail week-end. Liaise with your group on a regular basis and ensure everyone is doing their part. Aim to be finished the last day in June.
Pack for Barcaple; label your clothes.
Read something every day.
Remain your adorable selves; only seven weeks as Primary students left (poor Mrs Hansen will miss you!)
Week beginning: 7/05/18
Well all this hard work has led us to SATs at last! Well done Year 6 you are total Superstars and have worked your socks off. This week concentrate on being SATs ready. Practice SPaG, Spelling, and Maths. Please continue to use the books we sent home with you for revision. If anyone needs further help with any topic they should see me at school!
Spellings: You each wrote a list of the last two years SATs spellings. Learn these to familiarize yourself with the spelling patterns.
SPaG: Click on the link to practice spelling, punctuation and grammar. Those of you that have been doing these activities at home are definitely improving your skills. www.spag.com
Maths: https://www.mymaths.co.uk/ Test questions.
Reading: Now is the time to really keep your comprehension skills up to their full potential! Click to go to the site which is set at your level and see if you can keep going up: https://readtheory.org/
Writing: try to write a list of spellings which have the same spelling patterns as the ones mentioned above.