Summer Newsletter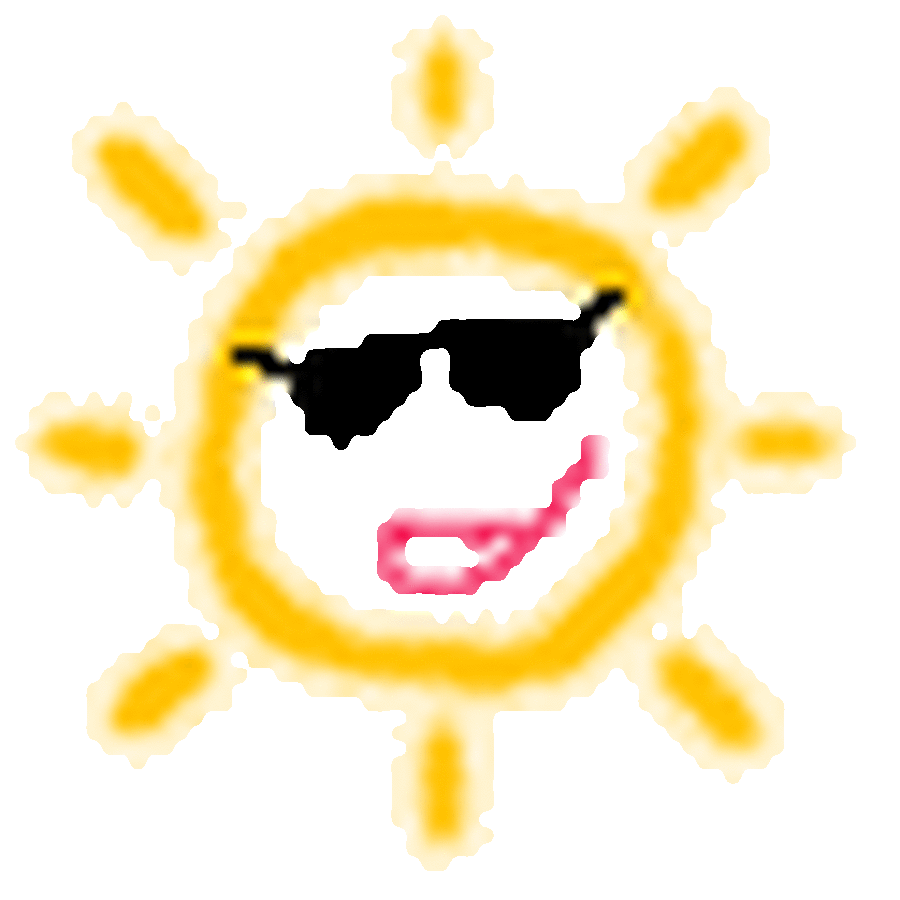 Dear Parents
Here we are in the Summer Term already!
The following is a brief outline of the area of study your child will be covering this term. As Year 6, this is clearly an important time as they prepare for their transition to secondary school in September. We shall endeavor to make this time as productive, interesting and fun as possible!
We have our Summer Production (hopefully) to look forward to as well as the residential trip to Barcaple in July and Sports Week - an action packed ending to your child's time at St Bees Village Primary!
Maths: These topics will not be taught necessarily in this order but everything will be covered. Weekly homework will be a guide as to what has been covered in class in a particular week.
Negative numbers and problem solving. Addition and subtraction of decimals and money. Multiplication and division. Calculating with fractions. Reflections and translations on coordinate axes. Perimeter, area and volume. Multiplying and dividing decimals. Solving problems with percentages, fractions and decimals. Simple formula. Measurements. Pie Charts and line graphs.
English: Year 6 will be covering spellings, punctuation and grammar (SPaG) alongside and throughout the teaching of a range of fiction and non-fiction texts, drama and reading.
We will also be studying letters, reports, explanations, diaries, poetry and stories.
Science: Evolution and Electricity:
History: Year 6 will be investigating the lives of the Mayans.
Geography: We will continue of our study of the UK and its counties alongside a comparison with the local area and the Mayan home.
ICT: Miss Millburn will continue to develop the children's computer skills and consider E-Safety.
In P.E. we will have cricket, football and games alongside rounders and athletics.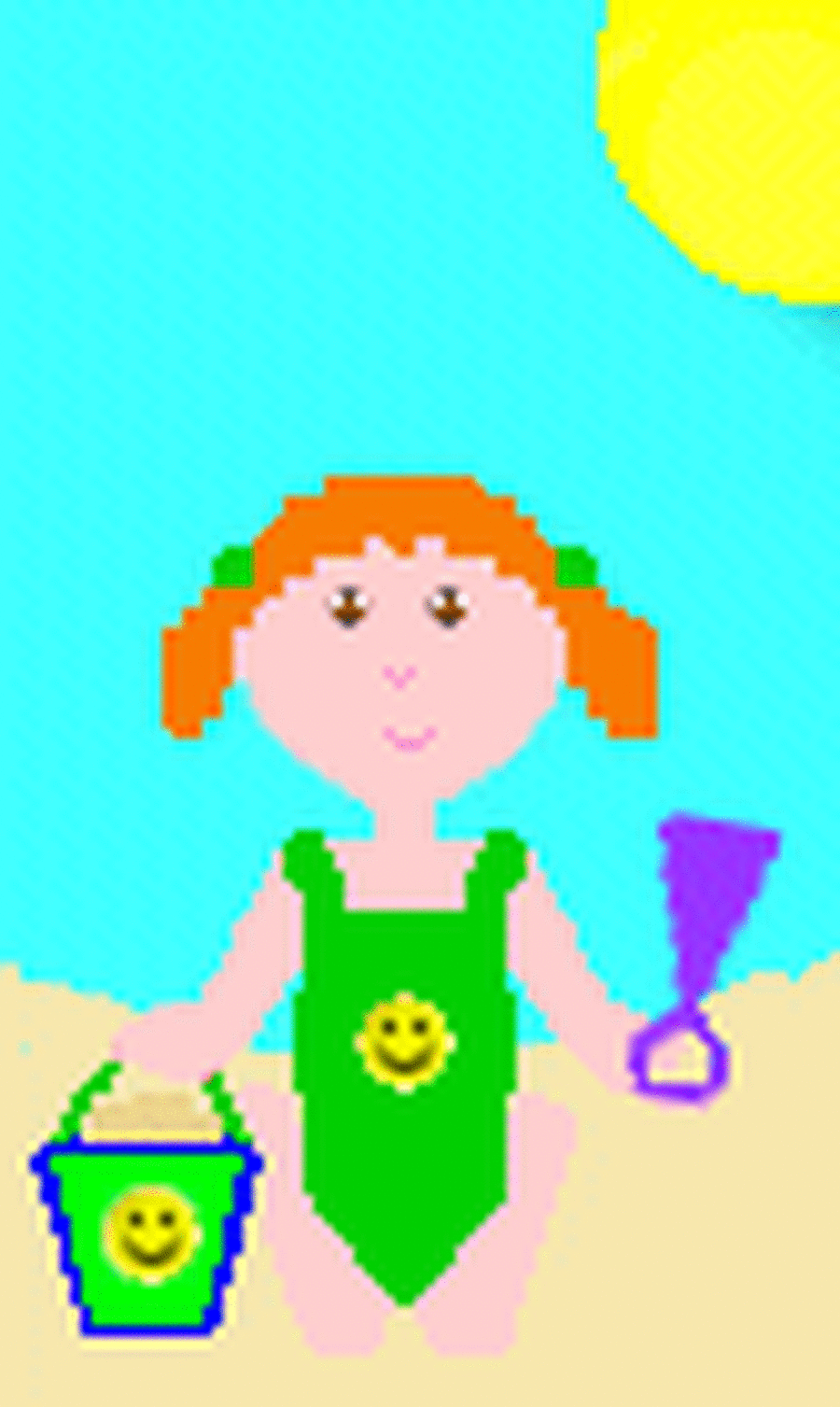 If you have any questions or concerns please contact me. Here's to a wonderful summer.
S Hansen