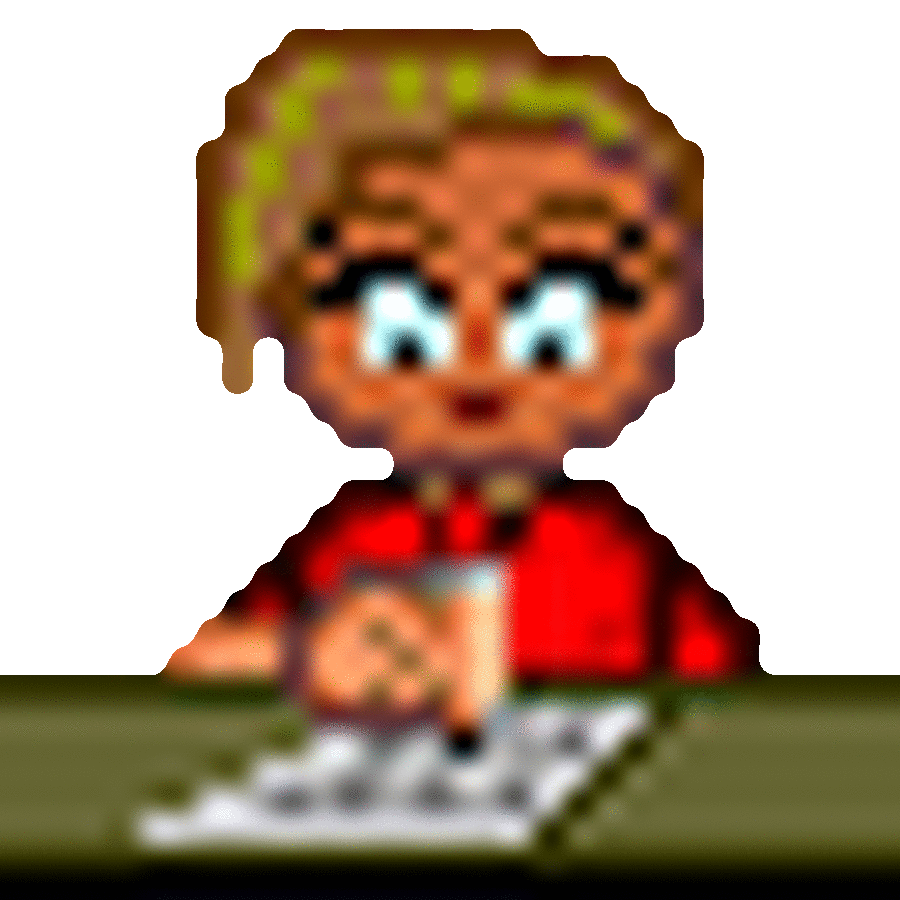 Autumn Parent Newsletter
Welcome Year 6 parents to the Autumn term at St Bees Primary School.
I hope you will find the following information useful. It is a brief outline of the areas we will be studying this term. If you would like to speak to me, on any matter at all, then you can call the school or e-mail me at
shansen@stbeesvillage.cumbria.sch.uk I check my e-mails on a regular basis and will get back to you as soon as possible.
Maths
Number and place value: Place value & rounding.
Addition and Subtraction: Mental |& written methods with large numbers.
Multiplication and division: multiples, factors & prime numbers.
Geometry: Circles and angles
Units of measure: read, write & convert between standard units
Fractions: comparing and ordering
Fractions (including decimals & percentages), multiplying and dividing decimal numbers
Order of operations
Geometry: 2D & 3D shapes
Statistics: Pie charts
English
Fantasy stories
Significant authors
Recounts
Instructions & explanations
Poetry
Science
Light
Electricity
History
World War 2 in Europe & The Battle of Britain
Geography
As well as cross-curricular links to our History topic, studying the areas under the allies and axis etc... we will be investigating The UK's National Parks.
We will also be studying P.E, French, Music, R.E and ICT, a very busy term! Mrs Robertson will be teaching ICT this year on Thursday afternoons. Our P.E. coach, Brian Dawson, will teach PE on Tuesday afternoons while I am released for planning, preparation and assessment time. As I am the coordinator for Special Educational Needs within the school I will be out of the classroom every other Thursday afternoon; this period will be covered by Mrs Robertson.
Please make an appointment to see me at the office if you wish to speak about any aspect of your child's schooling.
Here's to a wonderful year!
Mrs Hansen