Summer Term 2020 Newsletter- Year 3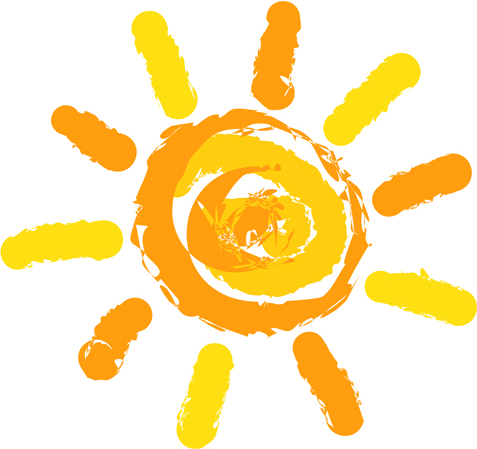 Dear Parents,

I hope you have all had a good Easter given the circumstances and that you and all your family are safe and well- at least we had plenty of sunshine to enjoy! This is clearly a very strange, unprecedented start to the new term but one which we will unfortunately have to learn to live with and embrace for the time being. I just wanted to let you know what I am putting in place with regards to the home learning for this term. All home learning can be accessed through the Year 3 page on the school website which is all up to date and ready to go for the summer term. There are 3 main pages to keep checking:

Home Learning page
This page has lots of information, links and activities and will be regularly updated. Any new activities will be listed in the section: "Additional activities" with the date added so that you know when they appeared! Please don't feel that you have to print the documents off- children can complete most of the activities in their pink exercise books.

Homework page
On this page you will find weekly homework- writing, spellings, Education City (English, Maths, Science and French activities) as well as MyMaths. The spelling practice and activity sheets can be found at the bottom of the weekly homework page if you scroll down- either download and print them off, or just complete the activities in the pink exercise book.

Spellings page
The spellings for the whole of the first half of summer term can be found on this page. Related activities are on the homework page as mentioned above.

There are still quite a few parents who have not signed up to ClassDojo- if you still haven't received an email inviting you to join, please let me know and I will re-send the invite. It has been lovely to receive messages, photos and videos from the children and it is a great way for us all to keep in touch!

I am very sad to say that our residential trip to Windermere has had to be cancelled; it is always a highlight of the school year but clearly this year it's not to be. Details regarding refunds will follow in due course.

Finally, please remember that attempting to work from home yourselves whilst looking after young children and also trying to fit in some home learning is a massive ask- I'm very pleased that my 2 children are now adults and can look after themselves! Please don't put pressure on yourselves and your children to complete everything that is sent home- just do what you can!

If you have any queries about any aspect of the home learning, then please email me at sgeorge@stbeesvillage.cumbria.sch.uk I will be checking my emails on a regular basis each day. Look after yourselves and your family, stay safe and hopefully we'll all be back together in our wonderful school community soon!

Best wishes,
Sarah George