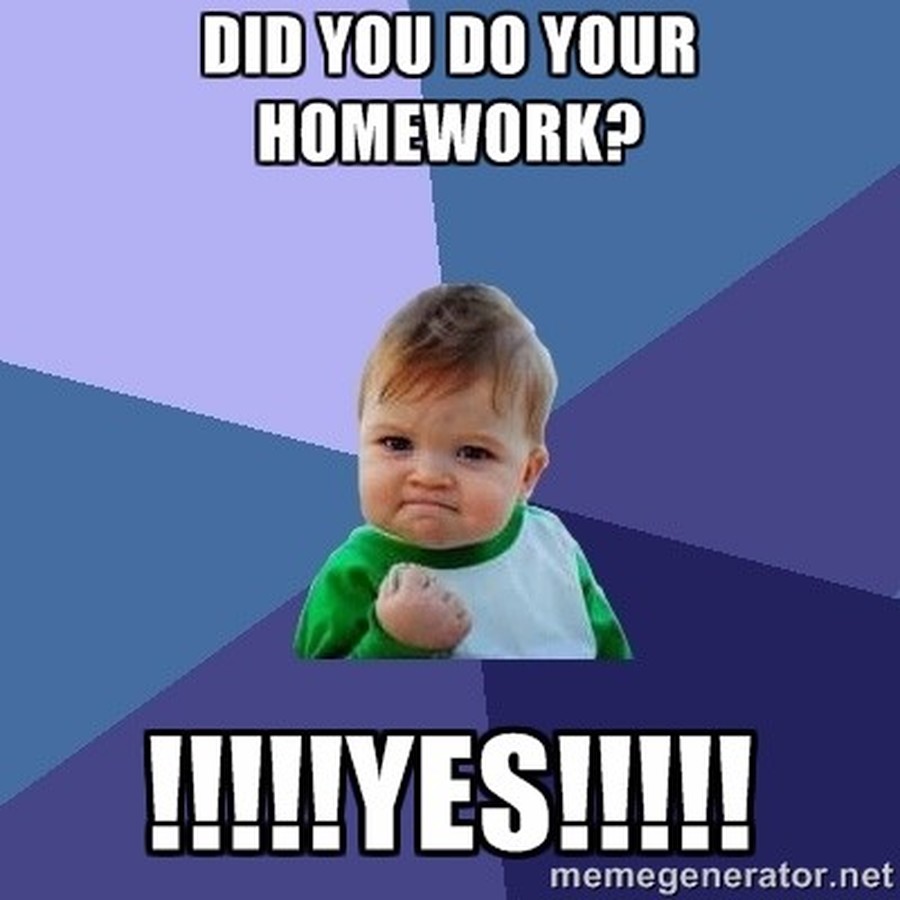 Weekly homework
Each week the homework set will reflect what we have been doing in class. This will give you a chance to practice what you have learnt independently. Please try to learn the spellings set too. Anyone who would like a 'Homework book'may request one at school. Homework should include reading every night. I have also given links to sites which will help you practice core skills to make you SATs ready. I will keep adding to these as we go through the year.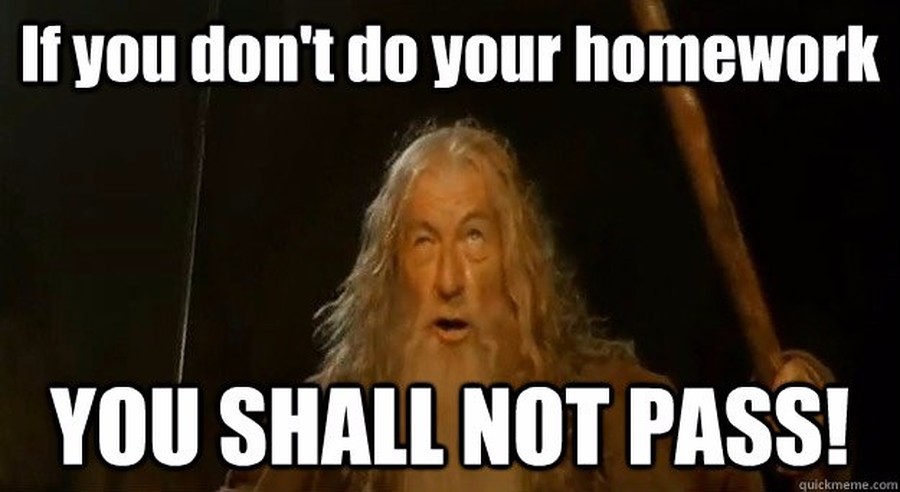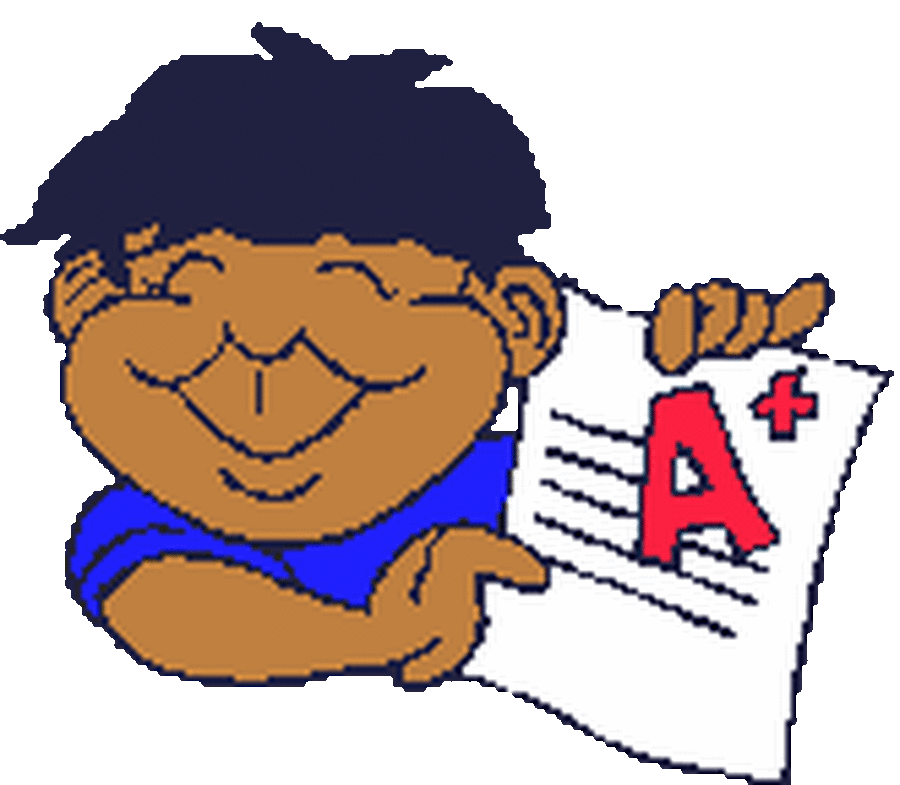 Please read every day! 10 - 20 minutes. Talk about your book to someone; what is happening? What may happen next? Do you like the story? Look up difficult words, jot down their meaning and try to use them in your own writing.
Week beginning: Half Term Holiday
Spellings: Please revise the spelling families from this half term. I am also giving you a print off of the Year 6 Curriculum spellings; you need to become familiar with these spelling patterns. Try to learn a few per week - practice will make perfect!
English: I am sending you home with another log in for a site on which you can practice your SPaG skills. Just a really short reminder of colons and semi-colons this week. Log in here at https://www.spag.com
French: I will set some more Duolingo for you to have a go at: https://schools.duolingo.com
Alice: Keep learning your lines for Mr Kennedy.
Have a lovely holiday!
Week beginning: 16/10/17
Spellings: co-ordinate, coordinate, co-ordination, re-enter, co-operate, cooperate, co-own, pre-order, co-owner, re-establish, re-order, re-organise, re-upholster, re-arrange, re-cover, recover.
Maths: http://uk.mathletics.com/signin/ Mixed numbers
https://www.mymaths.co.uk/ More fractions
English: https://ec1.educationcity.com/home SPaG skills
Spelling: Keep practising your spellings on the Literacy planet site! We must be competition ready!
https://app.literacyplanet.com
Week beginning: 19/09/17
I have set some more maths on the new site; MyMaths. If you are having trouble accessing the site you may need to enable flash player. I managed to do this by clicking at the beginning of the address bar (on the i in a circle) and then changed the status to allow by clicking on the arrow. Let us know what you think!
Spellings: More homophones: aisle, isle, affect, effect, altar, alter, ascent, assent, bridle, bridal, cereal, serial, compliment, complement, draft, draught.
Maths: http://uk.mathletics.com/signin/ Rounding numbers
English: https://ec1.educationcity.com/home Punctuation