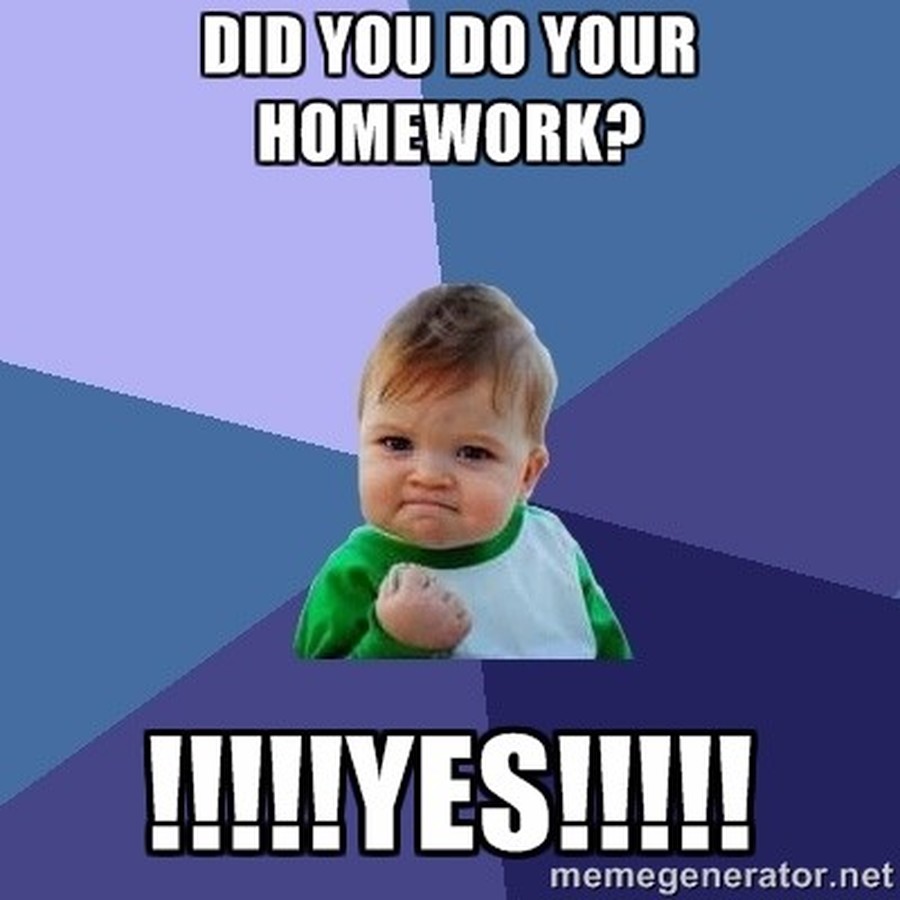 Weekly homework
Each week the homework set will reflect what we have been doing in class. This will give you a chance to practice what you have learnt independently. Please try to learn the spellings set too. Anyone who would like a 'Homework book'may request one at school. Homework should include reading every night. I have also given links to sites which will help you practice core skills to make you SATs ready. I will keep adding to these as we go through the year.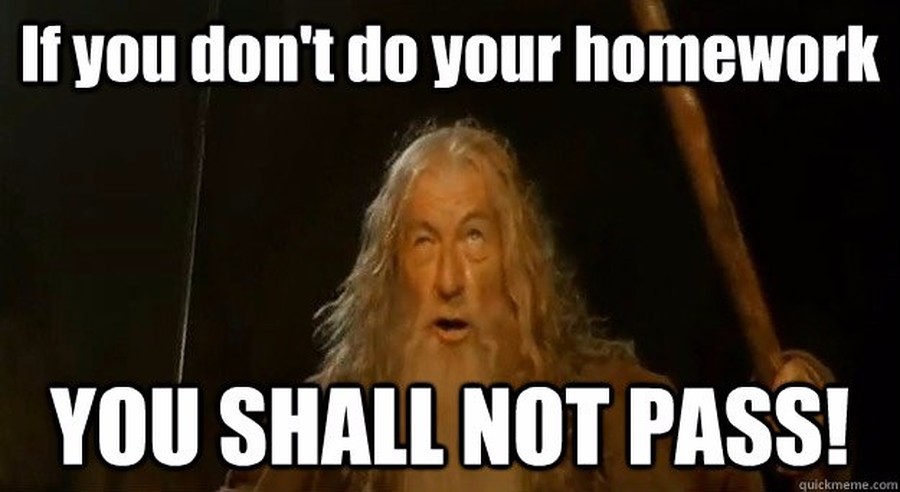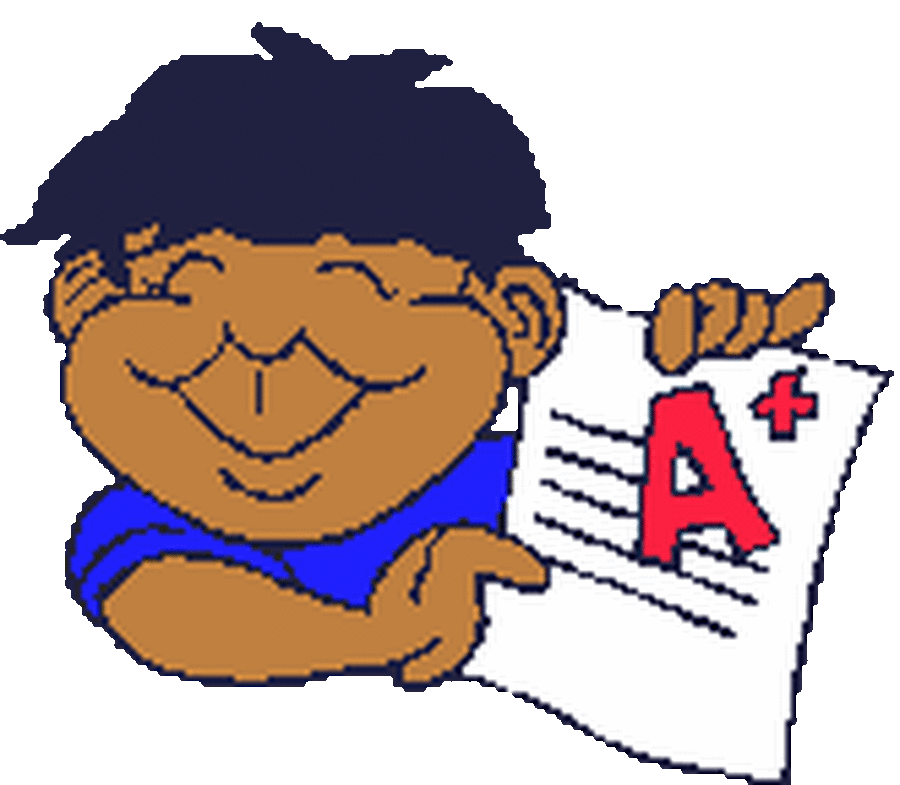 Please read every day! 10 - 20 minutes. Talk about your book to someone; what is happening? What may happen next? Do you like the story? Look up difficult words, jot down their meaning and try to use them in your own writing.
Week beginning: 15/10/18
Spellings: Words with hyphens: pick-your-own, upside-down, mother-in-law, father-in-law, sister-in-law, brother-in-law, good-hearted, accident-prone, sugar-free, bad-tempered, carbon-neutral, quick-thinking, eleven-year-old, back-to-back, back-to-nature, hard-hearted.
Maths: https://www.mymaths.co.uk/ Compare and order fractions
English: https://ec1.educationcity.com/home Punctuation practice
Reading: https://readtheory.org/ Keep practicing!