Spring Homework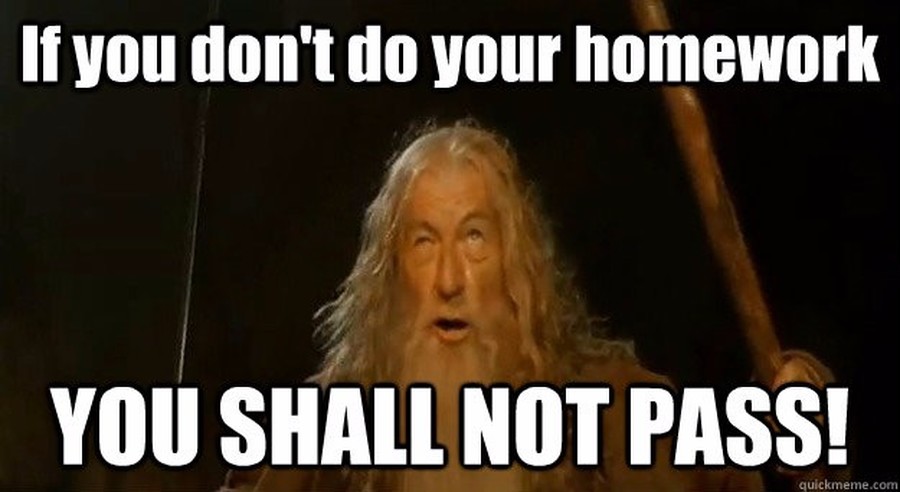 This is the Spring Term Weekly Homework page. Below you will find links to activities that cover things we have studied in class in that particular week. By completing the homework you will refresh your memory, consolidate learning and show you have understood new concepts.
Easter Holidays Homework
Spellings: We have practiced the spellings from last years SATs - so you know what to expect. Go to the page (linked from the Year 6 Home page) and revise the New Curriculum spelling lists, as long as you have a good idea of spelling rules and patterns you should be fine.
Please try to do some of the grammar activities / practice tests by following this link: www.spag.com
If you have any of the CGP books try to do some of the activities to build skills. (These can be purchased from Amazon online)
Continue with the Homework book. There were some mistakes on the first Maths exercise - apologies.
Read, relax, play outside.