Spring Homework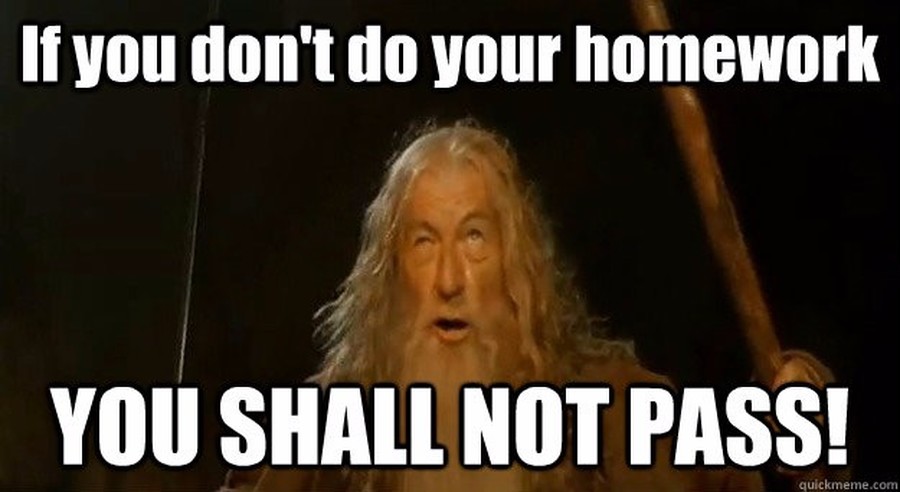 This is the Spring Term Weekly Homework page. Below you will find links to activities that cover things we have studied in class in that particular week. By completing the homework you will refresh your memory, consolidate learning and show you have understood new concepts.
Asides from your normal weekly homework, I would now encourage you to try and complete some of the activities in the SAT books that the school provided in the Autumn Term. This will allow you to apply everything you have learnt in class and remind you of key terms and concepts.
Week beginning: 18/03/19
Now is the time to start doing some work in the SATs books if you haven't already been doing any! Just a 10 minute revision every day or so will get you SATs ready!
Spellings: existence, explanation, familiar, foreign, forty, frequently, government, guarantee, harass, hindrance, identity, immediate,
immediately, individual, interfere, interrupt
Maths: https://www.mymaths.co.uk/ Arithmetic revision
English: https://ec1.educationcity.com/ Grammar revision
Reading comprehension: https://readtheory.org/ This will help you to develop your reading comprehension and is set to individual students - see if you can go up a level every few weeks! (Please keep this up - it's really helping to improve your skills!)
SPaG: https://www.spag.com Another site for you to access - this time for SPaG practice. Log in and have a go!
Writing: Investigate the meaning of any of this weeks spellings that you are unsure of; write a sentence for each spelling where the meaning is clear.