SATs Timetable
Succeed! Fabulous! Brilliant! Smart! Success! Excellent! Brave. Strong. Believe. Proud. Smart. Year 6.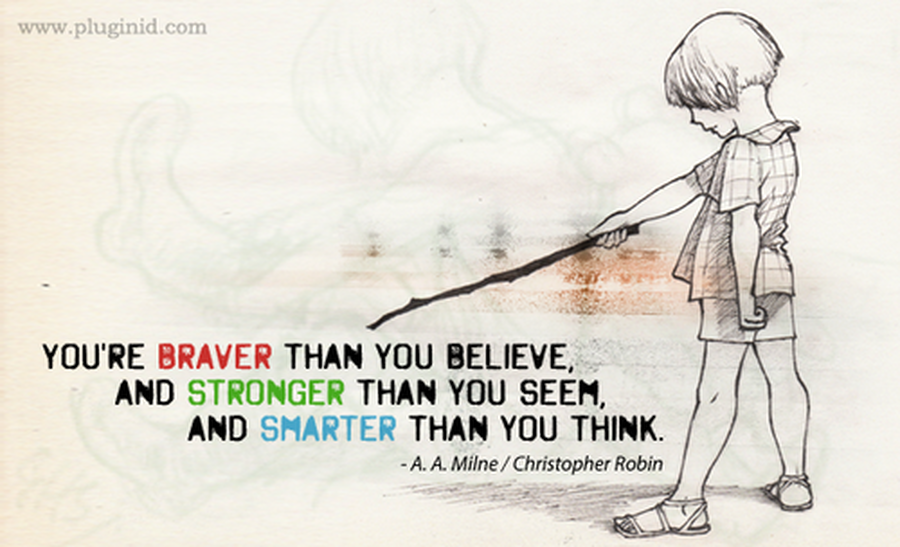 Year 6 children will be taking their Key Stage Two National Curriculum Tests in the week beginning Monday 8th May. The children have been working incredibly hard over the Autumn and Spring Terms and are ready to show what they are made of! Below is the timetable of SATs week.
Monday 8th May
English Reading
60 minutes
Tuesday 9th May

English grammar, punctuation and spelling

Paper 1: questions

English grammar, punctuation and spelling

Paper 2: spelling

45 minutes

15 minutes

Wednesday 10th May

Mathematics Paper 1: arithmetic

Mathematics Paper 2: reasoning

30 minutes

40 minutes

Thursday 11th May
Mathematics Paper 3: reasoning
40 minutes
Click on the links below for some tips and expectations for each area the tests will cover. Writing is now based on continual assessment in class and the children have been working on this since September.
Top tips for the Reading Paper
Expectations in Writing
Expectations in Maths
Expectations in Reading
A message for all of the children and parents in Year 6...
I am so proud of my Year 6 class this year. They have worked so hard and made my first year in Year 6 an absolute pleasure. I want them all to know that they are wonderful, bright and remarkable people who can achieve anything they want to with aspirations and self-confidence. As I keep telling them; everyone is good at something, you just need to find your something!
When looking for an inspirational message I found the video clip below, it certainly puts things in perspective!