Homework - Autumn term

As we are now in December, your homework for the rest of the term is:
write your Christmas cards;

write your list for Santa; and

learn the songs for the carol service.
I have put all of the EducationCity homework from this term back on for if you missed any the first time.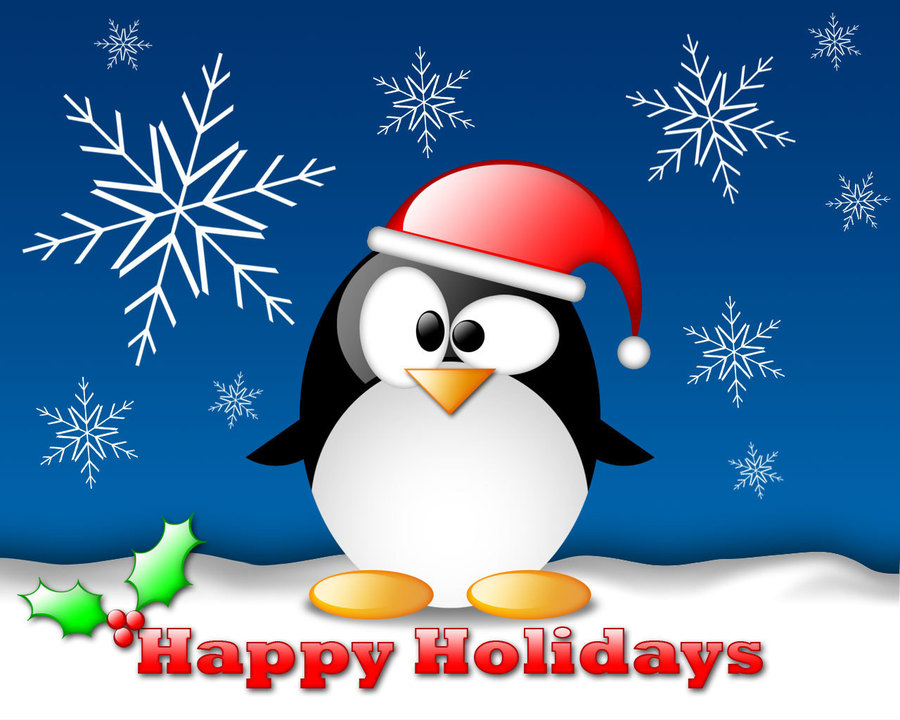 Year 5 Spellings Autumn second half term
Year 5 Spellings Autumn first half term
Making a Sundial
Use the template I gave you to make your own sundial. If you have lost it, click here.
Instructions:
1. Cut out the dial plate and the gnomon.

2. Cut a slit into the dial plate along the dotted line.

3. Use closed scissors and a ruler to score along the dotted lines on the gnomon. Fold along the lines as shown.

4. Slide the folded gnomon into the slit in the dial plate as shown. Stick the gnomon flaps to the bottom of the dial plate using glue or sellotape.

5. To make the dial plate firmer stick it onto a piece of cardboard (e.g. a cereal packet)
If you would like to create your own sundial for on a window at home follow this link: https://www.sundialzone.com/en/sundial.php
Week beginning 4th September 2017
For this week I would like you to make sure you know all of your multiplication facts (and divisions facts) up to 12x12.
You should read for about 20 minutes every night. I expect you to complete a book review each term, so this week would be a good opportunity to tell me about a book you read over the summer holidays, or read a book and write me a review for it.